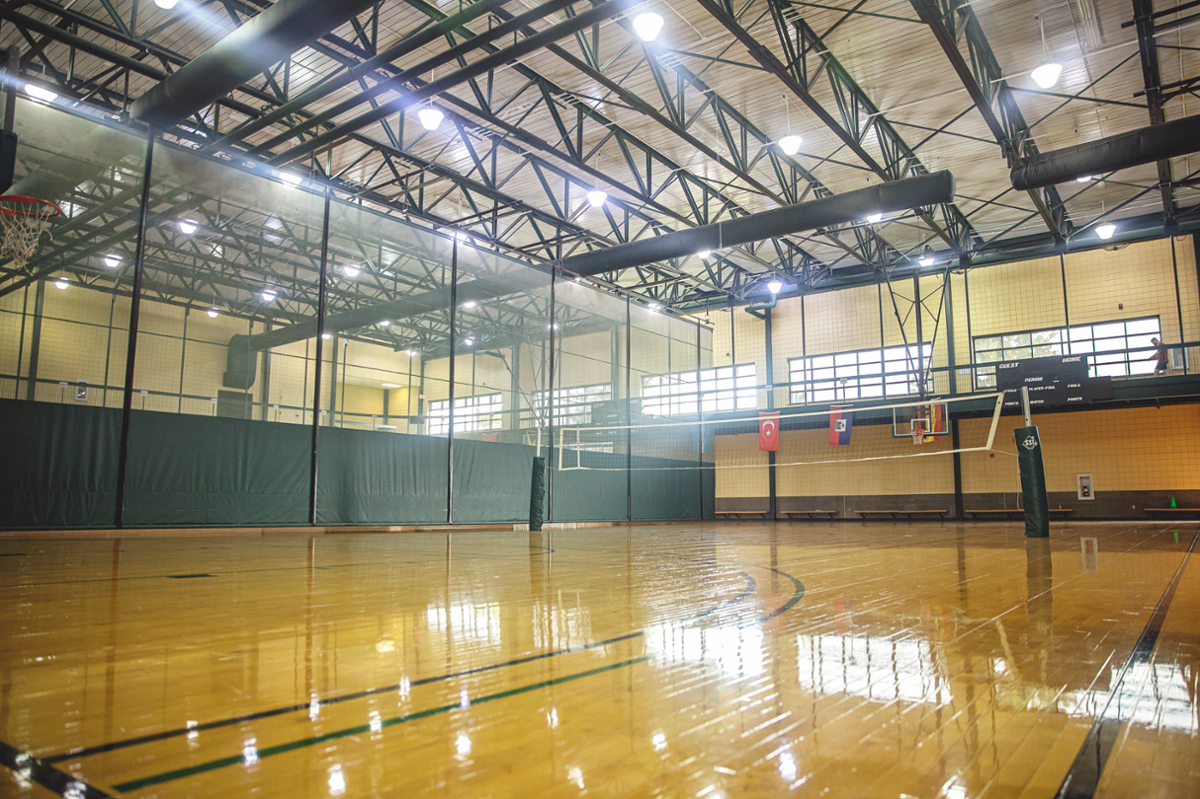 The Wellness Center at OBU is committed to encourage, educate and equip the OBU community towards Christ-like wellness.
The following groups are qualified to purchase a membership:
Alumni
President's Council Donors
OBU Concurrent Students
OBU Graduate Students
OBU Student Spouses
SBC/Evangelical Church Members
In addition, OBU students, OBU employees and their dependents (25 years of age and under), and OBU retired employees with benefits and their spouses receive memberships at no charge.
Pricing and policies are listed in the membership application. Completed applications may either be printed and delivered to the RAWC front desk or emailed to debbie.jack@okbu.edu.
Lockers
The facility supervisor on duty at the front desk can help you with locker rentals.
|   | 6 Months | 12 Months |
| --- | --- | --- |
| Full Locker | $20.00 | $40.00 |
| Half Locker | $10.00 | $20.00 |