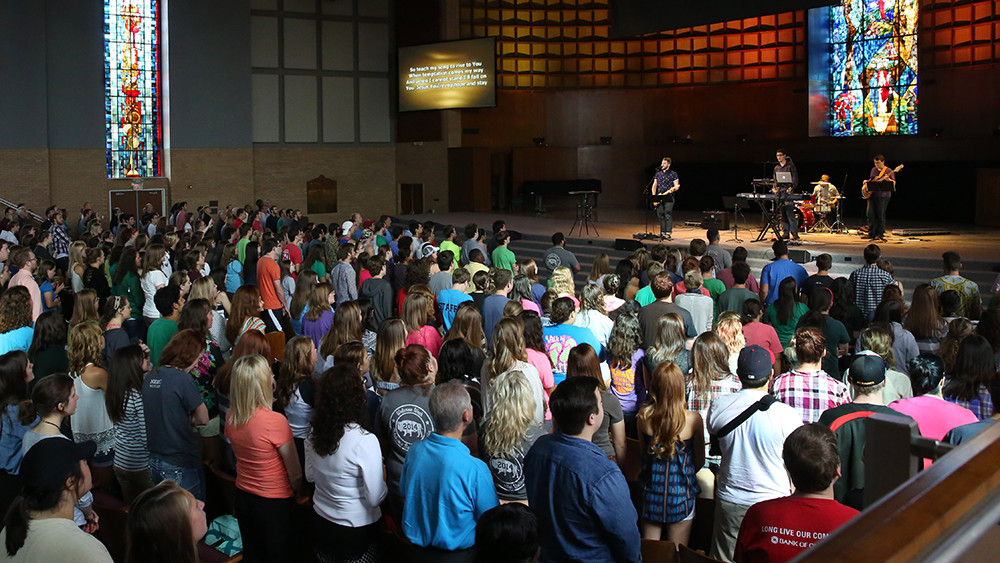 Spiritual development is an important part of the overall OBU experience. The spiritual life staff and student leadership teams are here to encourage you along the way.  Spiritual life specialists include Clay Phillips, Director of Student Ministry and Dr. Joy Turner, Director of Global Outreach. They offer both challenge and support through an extensive array of opportunities, resources, and ministry options across campus, in the immediate area and around the world. 
A Word of Welcome from the AVP for Spiritual Life and Dean of the Chapel
If you are interested in receiving more information about Global Outreach Trips, start here.
(For all question relating to Chapel attendance and regulations, please contact the Dean's office at ext. 5700.)