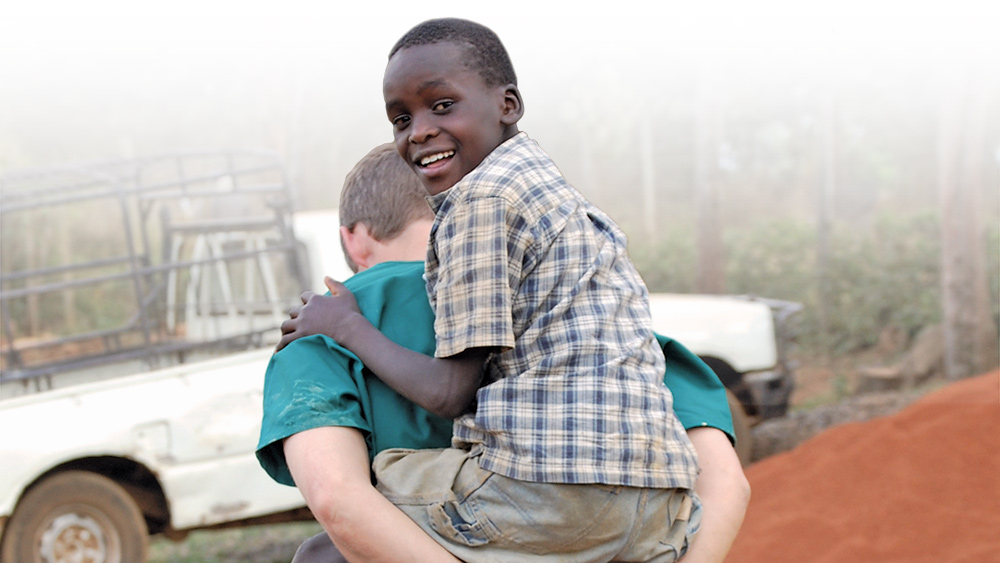 If you are interested in being a part of a Global Outreach (GO) Trip, we encourage you to begin the following steps now. If you have any questions about GO Trips or the following process, please come by the GO Center in Montgomery Hall or contact joy.turner@okbu.edu.
***IMPORTANT UPDATE: Some forms of state-issued ID may no longer be acceptable for domestic travel, which may mean some in-country GO trip participants will require a passport. Check if your drivers' license is compliant with the REAL ID Act by following this link.
1. Application & Reference
The first step is to fill out an application. To do so, click here. Please allow 30-45 minutes to fill out the application as it will not save if you exit the page.
Along with the application, you will be asked to submit the names and emails of an OBU professor/staff member and a church staff member. This information will aid us in sending a reference form to those individuals. We must receive the reference forms before you can continue in the application process.
2. Interview
Once you have filled out the application, you will receive an email to go to the Global Outreach Center in Montgomery Hall to sign up for an interview time. Your interview will be with two Global Outreach or Student Ministry staff and will be no more than 30 minutes long.
3. Approval
Once you have interviewed, the Global Outreach Staff will review your application and contact you to let you know if you have been accepted for a GO Trip. At that time, you will need to come by the Global Outreach Center to pick up a packet of forms that will need to be completed by the contract meeting.
4. Contract Meeting
This meeting is mandatory. When you come to the contract meeting, you will need to bring the completed packet of forms you picked up from the Global Outreach Center. You must bring:
Parent Consent Form (must have parent signature)
Medical Consent and Hold Harmless Agreement (must be notarized -- we will have a notary present at the contract meeting)
Donor Form (with your $200 deposit)
List of 50 donors to whom you will mail a sponsor letter
Copy of your passport (If you do not have it yet, please bring it to the GO Center as soon as you get it)
Note: If you do not plan to see your parents before the contract meeting, direct them to this page so they can fill out the parent consent form and send it to you through mail before the contract meeting. Parents, please read our 'Letter to Parents.'
5. Fundraising
Once you have been accepted as a Global Outreach team member, you will then send out 50 letters to friends and family using the Sample Support Letter as a guide. Your team may also work together to do a separate fundraiser. For example, some teams sell t-shirts, bracelets, coffee, etc. Be creative! If you do not have the expected amount in your account halfway through the semester, you will be asked to send out 25 additional letters. Don't forget to talk to your church about a scholarship or love offering. Also, there are a couple of scholarship opportunities available through the Global Outreach Center.
6. Orientation & Training
All Global Outreach team members must attend one full semester of orientation prior to their GO Trip. Orientations are offered Monday evenings from 6-7 p.m. as well as Wednesday afternoons from 3-4 p.m. There will also be two mandatory weekend events in the semester. The full schedule will be available upon being approved to participate in a GO Trip.