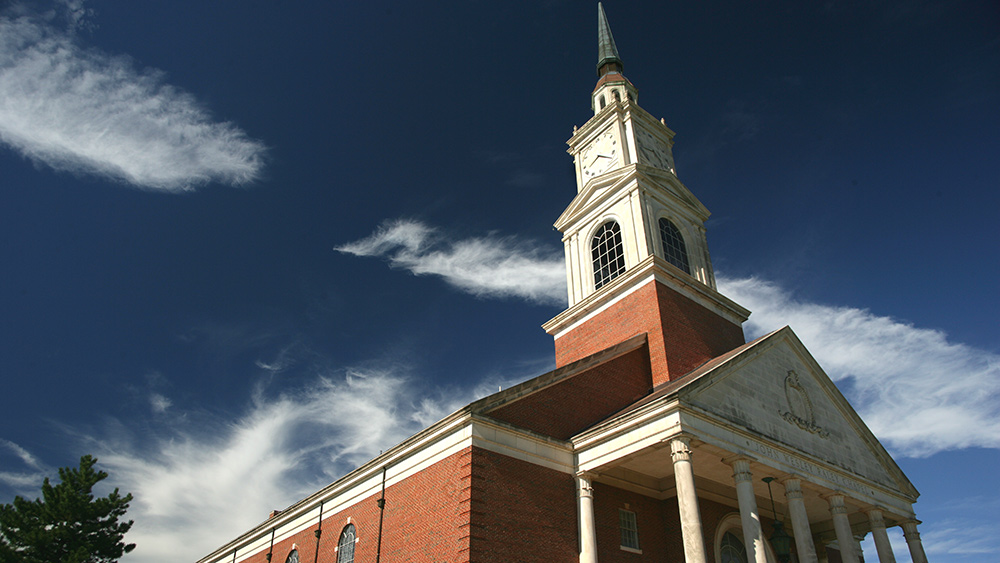 Institutional Effectiveness
Purpose Statement 
The office of Institutional Effectiveness at OBU exists to meet the needs of the institution by through promotion of a culture of assessment, support for the institution's data needs, and monitoring of accreditation activities.
Factbook
OBU's most recent Factbook has been published in the summer of 2017.  In it you can read a lot of the great things God is doing through the University.
Student Outcomes
Oklahoma Baptist University is pleased to report a 74% retention rate of first time-full time students (Fall 2015 cohort). This means that 74 of 100 students who were non-transfer students enrolled >12 credit hours in the Fall 14 semester returned as students at OBU in the Fall 15 semester.
Overall, 57% of first-time full-time students who enrolled at OBU in 2010 graduated within 6 years (150% of the normal degree completion time).
According to the 2015 NASBA report on the CPA exam, graduates of OBU had an 86.4% pass rate on the CPA exam, which the highest pass rate in Oklahoma by a significant margin. This compares to a 49.8% overall pass rate nationally and a 50.3% pass rate in the state of Oklahoma.
From the 2016 results from the Oklahoma Board of Nursing, 92.00% of first time candidates for the RN exam passed. This compares favorably to a national pass rate of 77.30% and an overall Oklahoma state pass rate of 57.66%.
As of October 2016, of the 15 graduates from the MS in Marriage and Family Therapy, 7 have applied for licensure and taken the Oklahoma state exam. 100% of those who have taken the exam have passed.
OBU tracks the success of its graduates and has an exceptional rate of placement. To see the results from the 16-17 graduating class, click here.
Additional information, which OBU annually reports to the National Center for Education Statistics as part of the Integrated Post-Secondary Education Data System may be found here. 
Required disclosures are linked through this page on the OBU website.