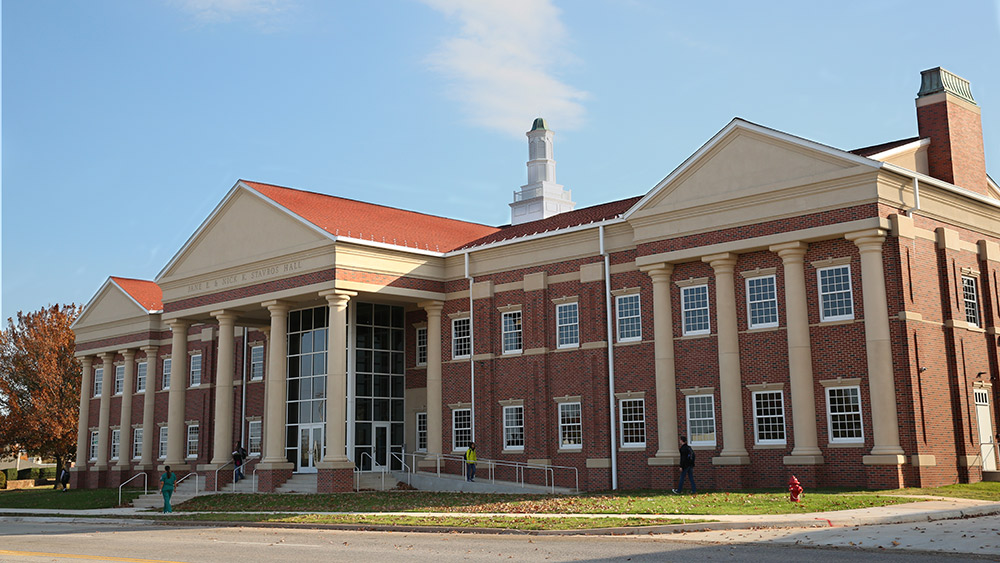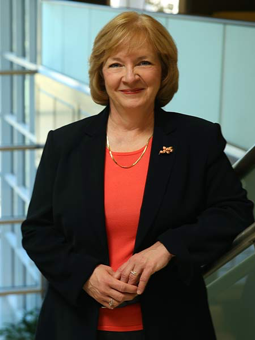 Welcome to the Oklahoma Baptist University School of Nursing! Exploring our website will introduce you to our academic programs that can assist you in achieving your personal and professional goals.
Started in 1952, OBU School of Nursing was the first collegiate baccalaureate nursing program in Oklahoma. We graduated our first class of 11 students in 1956. The School of Nursing has a long history of excellence and commitment to nursing. We are dedicated to preparing an educational program for you, whether you are seeking an undergraduate degree to become a registered nurse, you are holding a bachelor's degree in another field and would like to become a registered nurse, or you are an LPN who wants to advance your education and expand your career options. The OBU Nursing faculty provide students with a high-quality curriculum that is contemporary, relevant and meets the ever-changing needs of our health-care environment.
We remain committed to a faith-based, excellence-driven, mission-purposed, and community-directed nursing education. Join us in changing the world and shaping the future of healthcare.
Oklahoma Baptist University
School of Nursing
500 West University
Shawnee, OK 74804
405.585.4450
nursing@okbu.edu