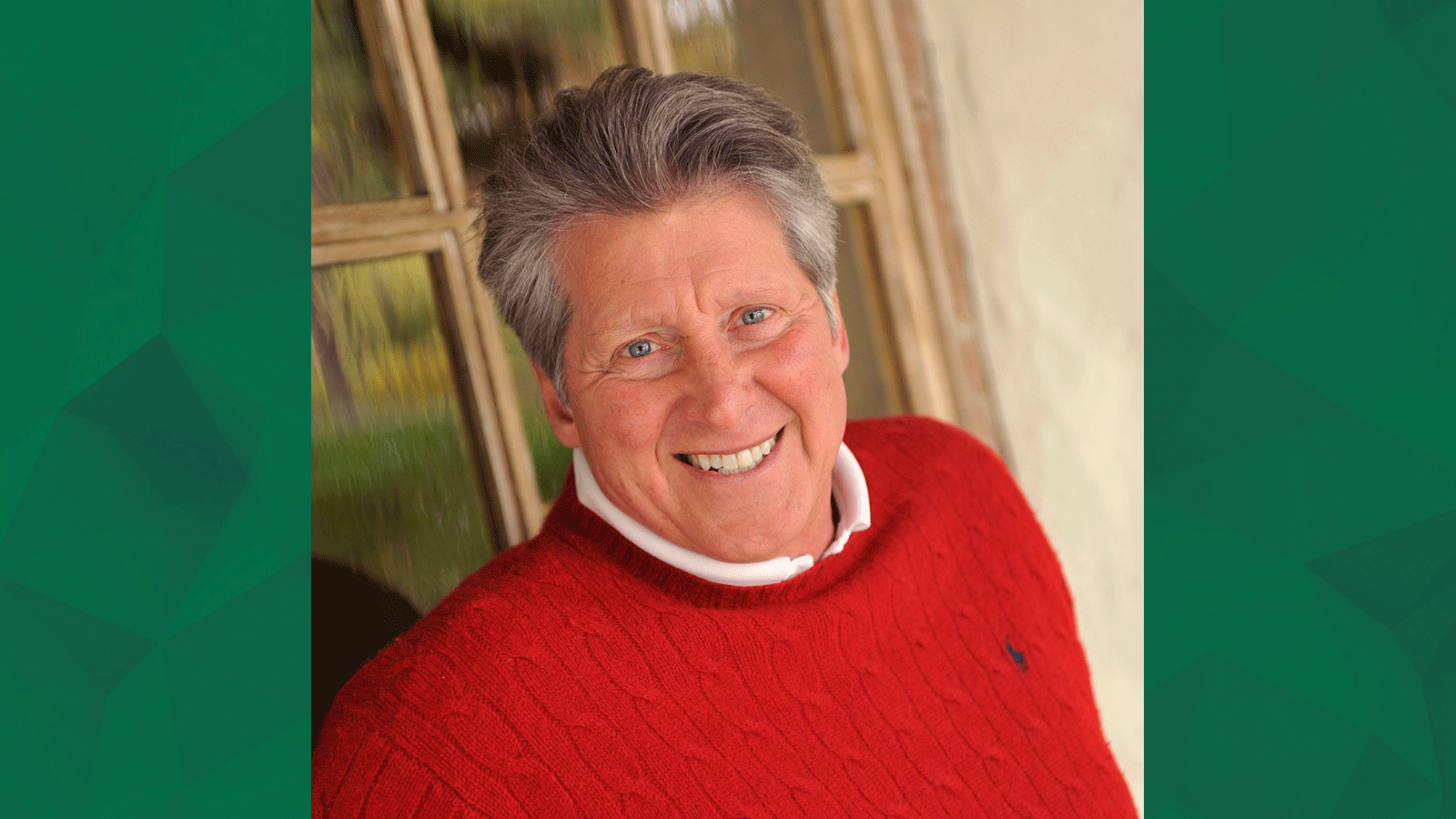 The opportunity to hear from and talk with important contemporary writers has been a vital part of an OBU education for many years. Beginning in 2010, the English Department Reading Series brought writers to campus, focusing on writers living in the area. The Visiting Writer Seminars then began as a way to make the reading series more ambitious and to widen its appeal by seeking to elevate the experience for students and the campus community.
Upcoming Seminars
Ron Hansen, October 7-8, 2019
Public reading: Oct. 7, 7 p.m. – Mabee Suite located in the Noble Complex. In addition to the Q&A at the conclusion of the Monday night reading, a reception and book signing will follow, with refreshments provided.
Public discussion: Oct. 8, 7 p.m. - The second-floor lecture hall inside Stavros Hall. The discussion, about writing and creativity, will be led by Hansen.
Attendees do not need to register or RSVP. All are welcome.
About Ron Hansen
Ron Hansen is the author of nine novels, two collections of stories, a children's book, a collection of essays, and several screenplays. "Mariette in Ecstasy" was a nationwide bestseller, was nominated for the National Book Critics Circle Award, and won the Gold Medal in Fiction from the Commonwealth Club of California. His novel "Atticus" was a finalist for both the National Book Award and the PEN/Faulkner Award. His novel "The Assassination of Jesse James by the Coward Robert Ford" was also a finalist for the PEN/Faulkner Award and was made into a movie starring Brad Pitt and Casey Affleck. His most recent book is "Hotly in Pursuit of the Real: Notes Toward a Memoir." He teaches film and creative writing at Santa Clara University in northern California.
Read recent interviews with Hansen in Image Journal and Dappled Things.
Support the Visiting Writer Seminars
Funds are being raised through the Advancement office to bring excellent writers to OBU's campus. Through the gift of generous donors, a matching gift of up to $5,000 per year has been pledged through 2020.