Craig-Dorland Theatre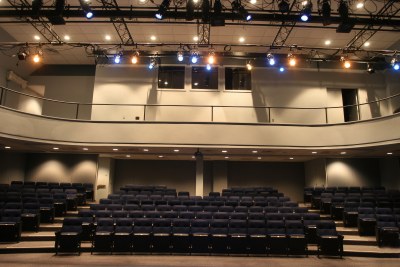 With an audience capacity of over 200, Craig-Dorland Theatre is located in OBU's oldest building, Shawnee Hall. Once a small gymnasium, the Craig-Dorland Theatre became a jewel after renovations in 2002. Formerly the Rhetta May Dorland Theatre, named in honor of OBU's first professor of speech and theatre, the space was renamed in honor of the Cleo L. Craig Foundation of Shawnee. The Craig Foundation provided leadership support for the university's arts facilities renovation effort.
Complete with a restructured and expanded stage area, a renovated balcony, high back seating, new curtains, and updated electrical, lighting, sound and rigging capabilities, the space houses OBU Theatre's main stage season productions.
Sarkeys Black Box Theatre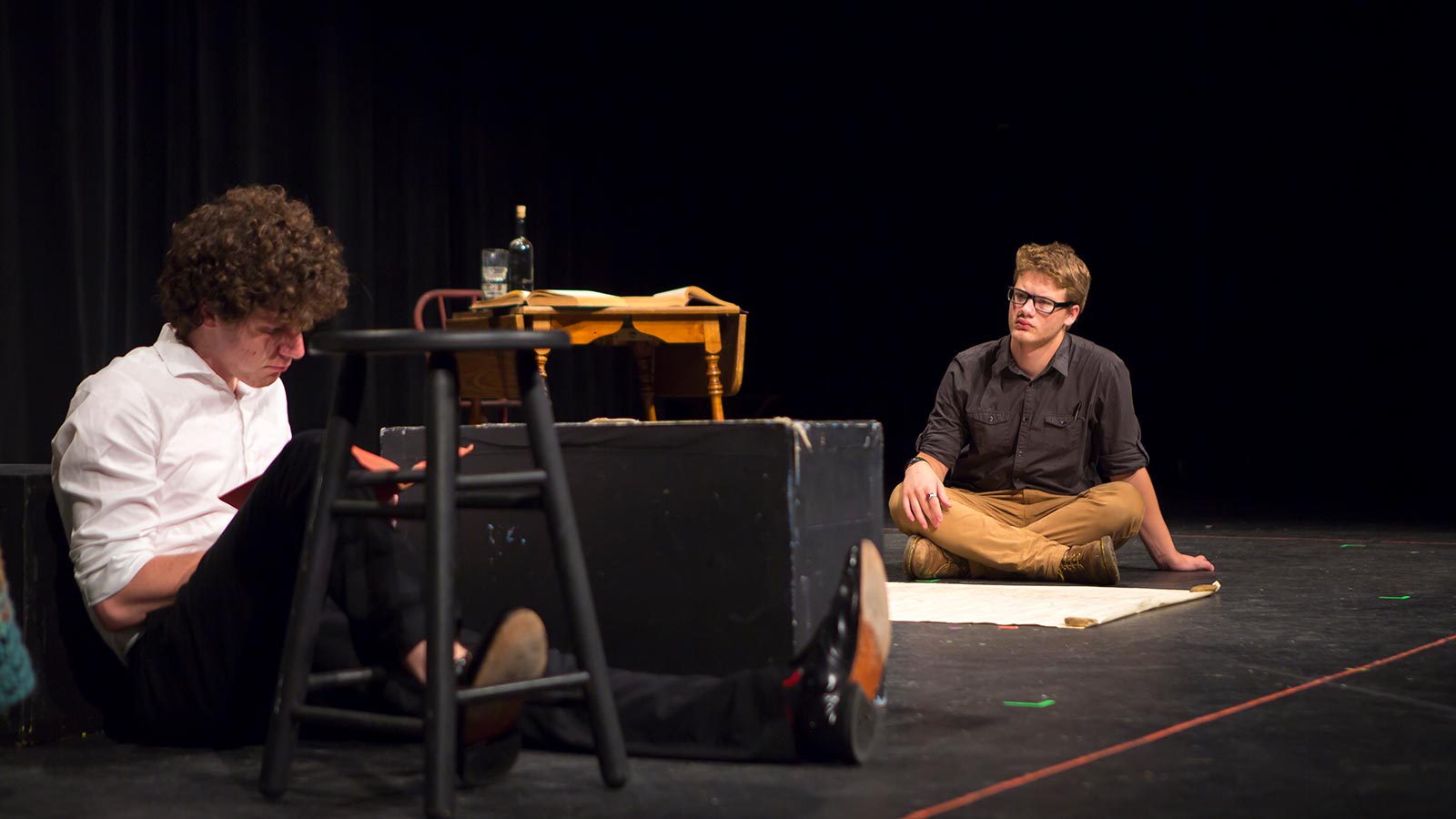 Located in Sarkeys Telecommunication Center, this versatile black box theater is used for classroom showcases, rehearsal space, student lead events, intimate main stage productions, and campus events.
Makeup Room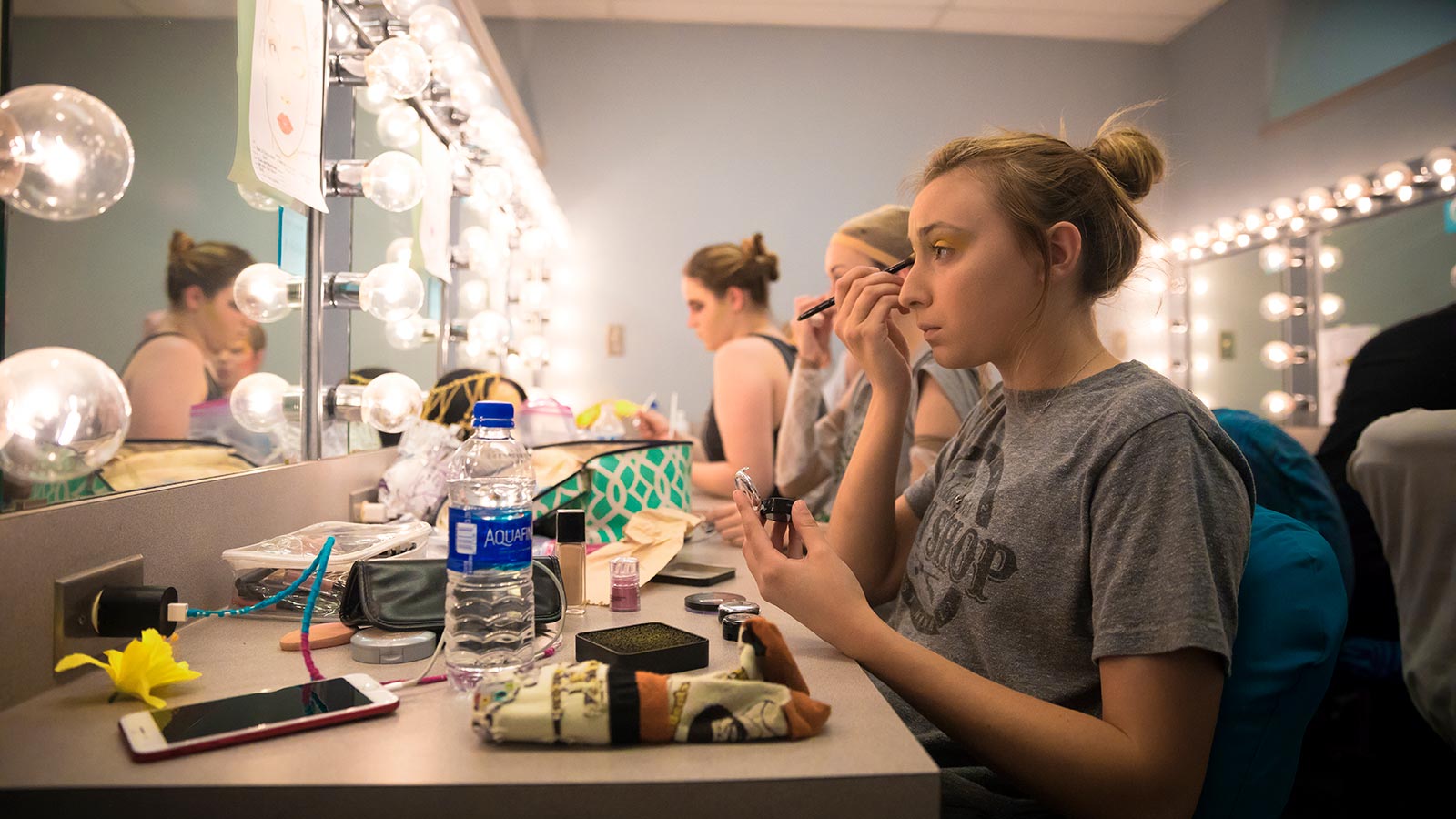 Dressing Room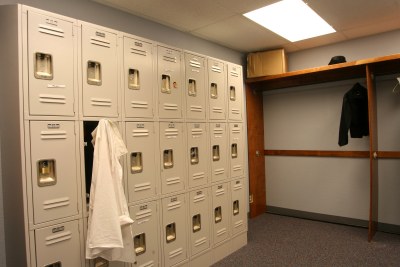 Design Classroom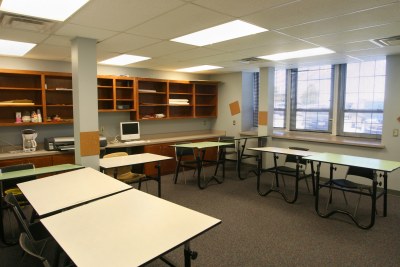 Scene Shop