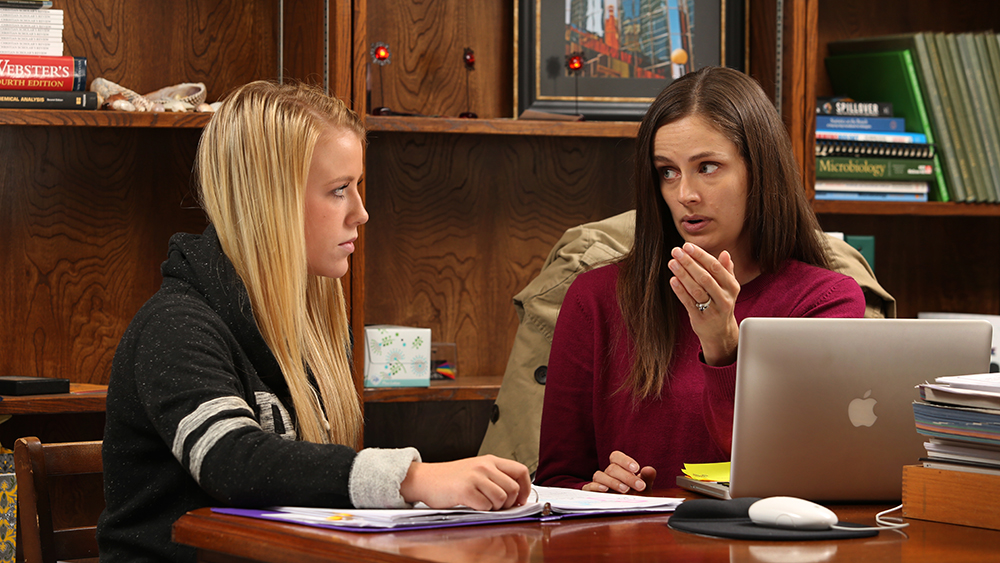 We realize that serving as a faculty member entails much more than instructional time in the classroom. Whether it is pursuing professional development or inputting grades, we have collected the most frequently used resources instructors utilize. We hope you will be able to quickly find the materials you need or easily locate the offices which can help provide additional assistance.
Request to Combine Sections in Canvas
Request to Extend Course Date in Canvas (for incompletes)
Below is a list of offices and departments which may be of use. Refer to the menu on the right for additional resources.