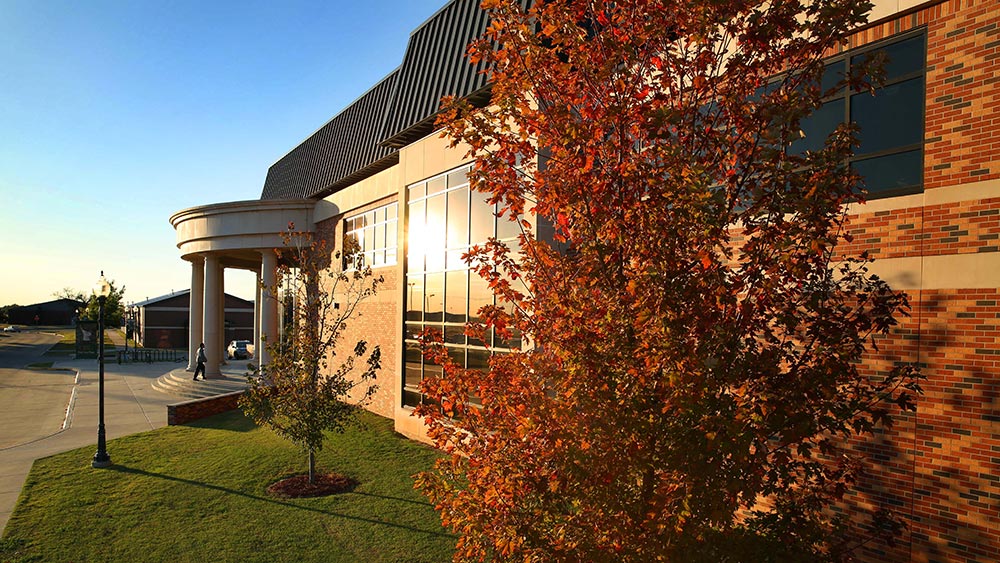 OBU's Tobacco Policy became effective August 1, 2010. It states: "In keeping with the mission and purpose of the University, and in order to encourage a clean and healthy environment, the use of tobacco by anyone in any form, including simulated tobacco products, is expressly forbidden 24 hours a day, seven days a week on all OBU campuses in/on University buildings, grounds, vehicles, and at University-sponsored events on- or off-campus."
Resources for Becoming Tobacco-Free
Each person's path towards quitting tobacco will be unique. What works for one individual may not work for another. There are many options available, and it is important to find one that is effective. While it may cost the participant something to quit, either for a program, a class, nicotine replacement products, or medication, the investment will be worth it!
Oklahoma Tobacco Helpline (1-800-QUIT-NOW or 1-800-784-8669)
The Oklahoma Tobacco Helpline is a professional telephone-based counseling service provided free of charge to any Oklahoman who desires to quit tobacco use. The Helpline provides personal, private assistance administrated by professional tobacco cessation specialists. Once registered, the participant receives five free counseling sessions with a Cessation Coach and a free Quit Kit. Resources about different quitting strategies are provided, and an individualized plan is developed. Depending on the individual's insurance coverage (or lack of coverage), the participant may qualify for free supplies of nicotine replacement products.

Services are available in English and Spanish, with assistance offered for the deaf or hard of hearing. The Oklahoma Helpline is operated from 7:00 a.m. to 11:00 p.m. seven days per week. Students who are out-of-state during the summer are encouraged to contact their home state's Quit Line.
"Freedom from Smoking" Classes (American Lung Association)
"Freedom from Smoking" is a community-based smoking cessation program with 20 years of success assisting individuals to quit tobacco use. The program includes an orientation followed by seven hour-and-a-half class sessions, taught over a period of seven weeks. The class helps prepare all participants towards quitting by the fourth week. An individualized workbook provides resources and tools to assist the participant ($30 cost). Class instruction covers topics such as addiction education, motivational principles, support assistance, diet, exercise, stress management, and relaxation techniques.
Classes will be offered on campus at various times during the year.
Online Tobacco Cessation Programs
Additional online tobacco cessation programs are offered by many national organizations and companies. Online programs offer a varying style of implementation which catering to individuals who need assistance to quit tobacco.
Possible programs include:
Nicotine Replacement Products
Information about various nicotine replacement products, including money-saving coupons are available at:
Tobacco Cessation Prescription Medications
Visit with a health care provider to determine if a prescription tobacco cessation medication or product can help alleviate the side effects of quitting. Many prescription products are available and should be taken only under the care of a physician.
"Cold Turkey"