Unleash your musical talent and diverse interests with a Bachelor of Musical Arts degree at OBU. Pursue a professional music degree while complementing it with a minor in another field, broadening your horizons and enhancing your skills. Whether you aspire to continue your education in music graduate programs or seek a career as a professional musician, our program offers a well-rounded and versatile education that prepares you for success in both the music industry and beyond.
Benefits of OBU Music Education Program
Individual and Personal Attention
Class sizes are small and you can build relationships with your classmates and professors that will last long after you leave Bison Hill.
Faculty Mentors
You will be guided by faculty members who are professional, compassionate and committed to the call of Christ and to your success and growth.
Program Options
Bachelor of Musical Arts (BMA)
World-Class Faculty
OBU faculty are experts in their fields and will be with you every step of the way.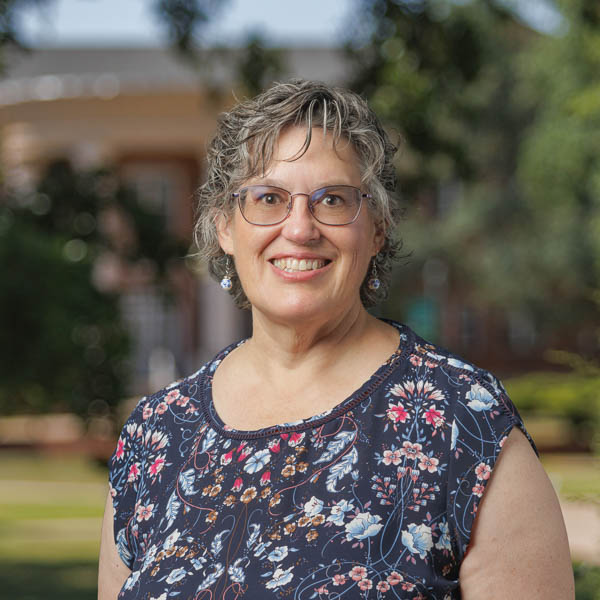 Dr. Patty K. Nelson
Chair, Division of Music
Associate Professor of Music Education