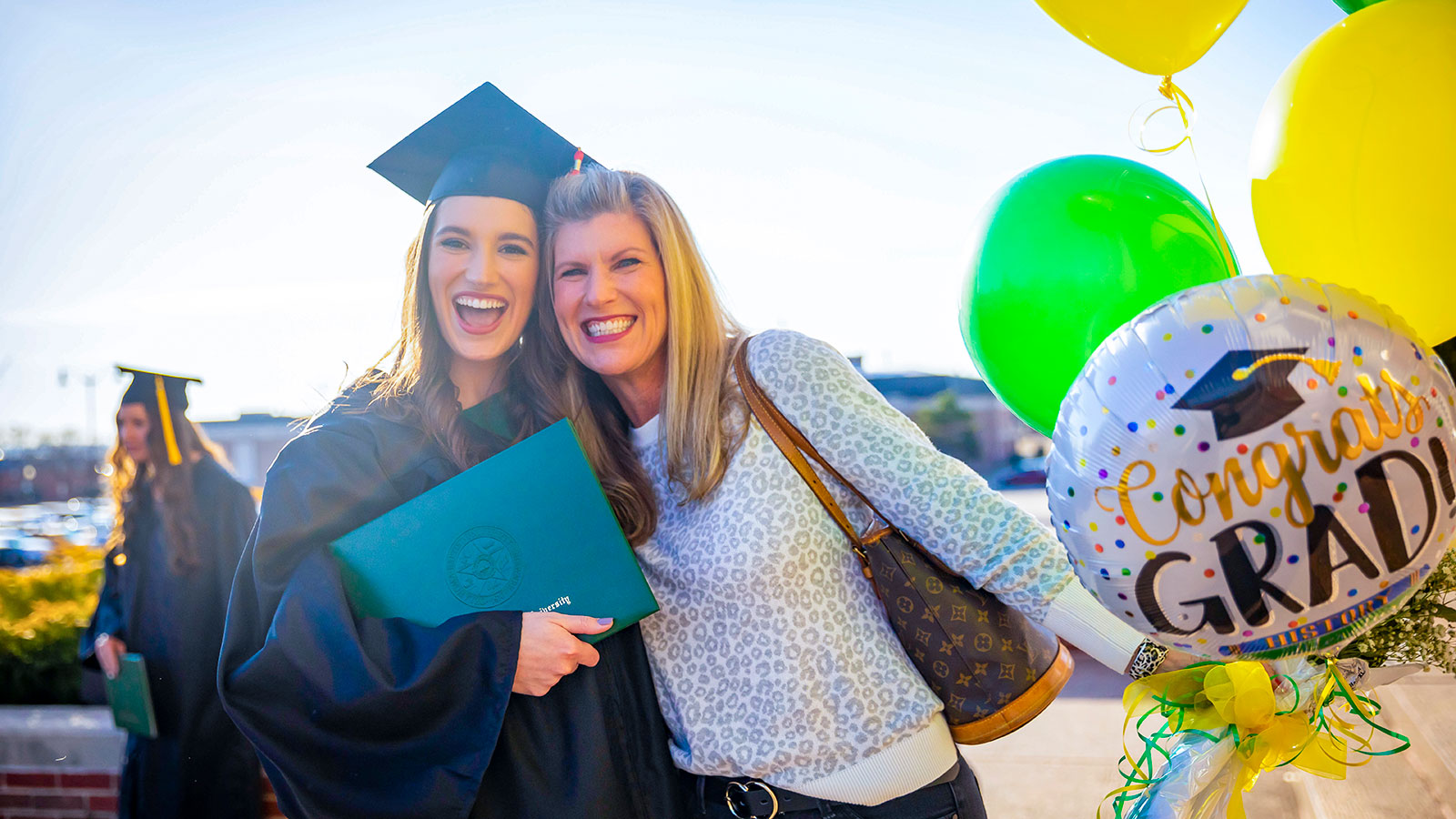 We are thrilled that your student is now a Bison! Whether you are new to the OBU parent community or a parent veteran, we look forward to getting to know you, keeping you in the loop with information that is helpful for both you and your student, while partnering with you to ensure your student's success throughout his or her OBU experience.
Most parents have questions along the way, and we have attempted to pull together information to assist you under the Resources tab. If you can't find answers to your questions, feel free to email us at parents@okbu.edu and we will help point you in the right direction. 
We are here to support you as you support your student!