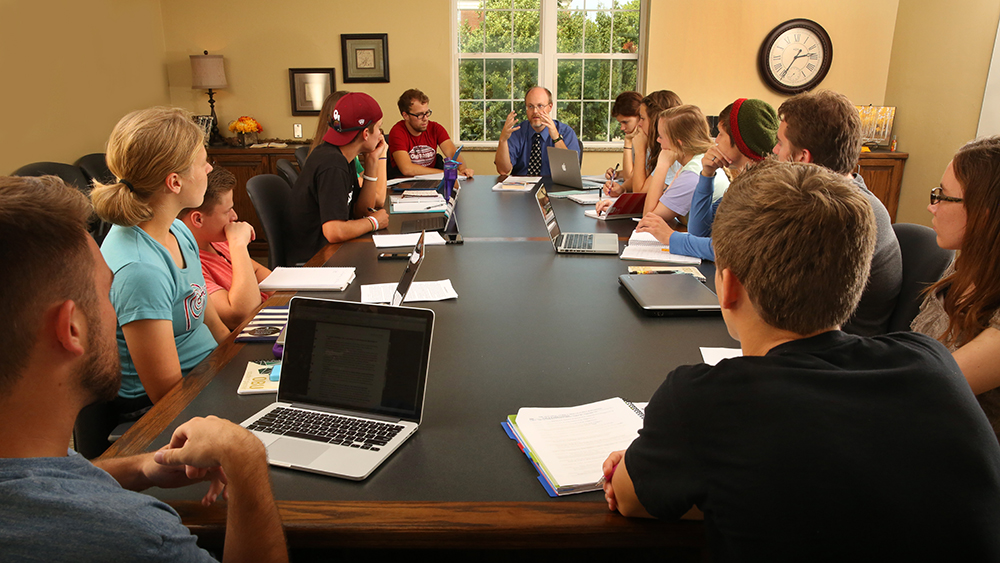 To apply for admission to the Honors Program, send us the following:
An essay or project to help us get to know you. Submit a copy of a two- to five-page essay or project that you feel best represents your abilities, strengths or interests.
A resume of your activities in high school, church, community and other areas of interest.
A letter of recommendation from a high school faculty member teaching in the core curriculum.
We require your transcripts and test scores, but it is not necessary to send these again, as they should already be on file in the OBU Admissions Office. 
The Priority Application deadline is March 31.