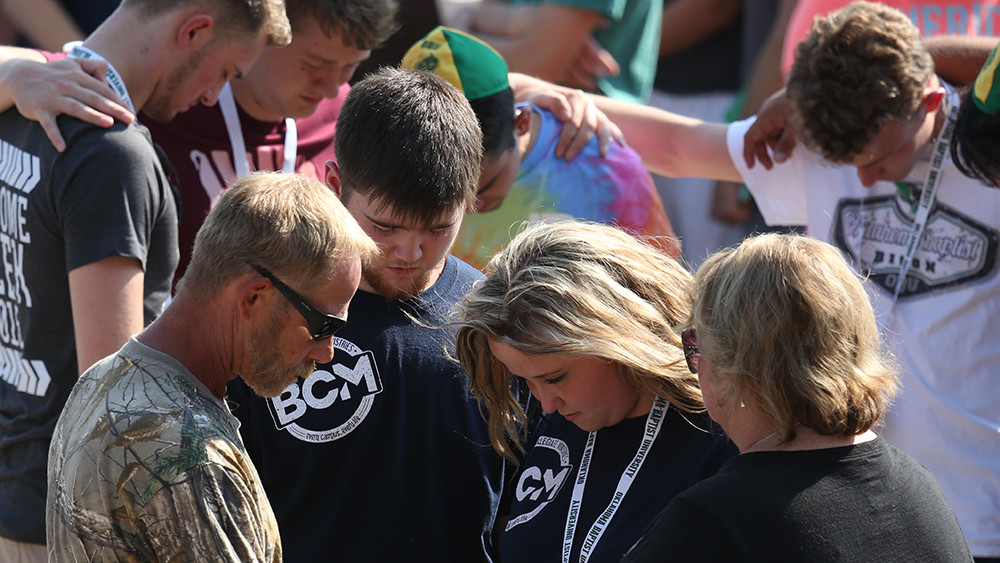 The first weeks of our academic year are always exciting on the OBU campus, as new students form friendships and adjust to college life. In addition to their coursework, students are participating in a variety of activities, including campus concerts, intramural sports, theatre productions, Bible studies, mission projects and student organization meetings.
We want to encourage you to come to campus for Family Weekend October 11-12, 2019. This event gives parents and other family members the opportunity to visit with your student and get a glimpse of how his or her transition to campus life is going. We have planned several activities, but at the same time we are leaving you plenty of time to visit apart from scheduled events. We hope you will mark your calendar, and we look forward to seeing you on the campus in October.
Thank you for being part of the OBU family. 
To register for Family Weekend please complete registration form by Friday, Oct. 4.
Friday, October 11
7 p.m. - Guest check in - Upstairs GC 220
7:30–8:30 p.m. - Worship and Speaker - Upstairs GC 220
Saturday, October 12
9:00 a.m. – Faculty/Staff Meet and Greet - Continental Breakfast – Upstairs GC 220
1 p.m. – Bison football game vs. Harding University
1 p.m. - 5 p.m. ResHall Open House
8 p.m. – Freshman Follies – Potter Auditorium, Raley Chapel