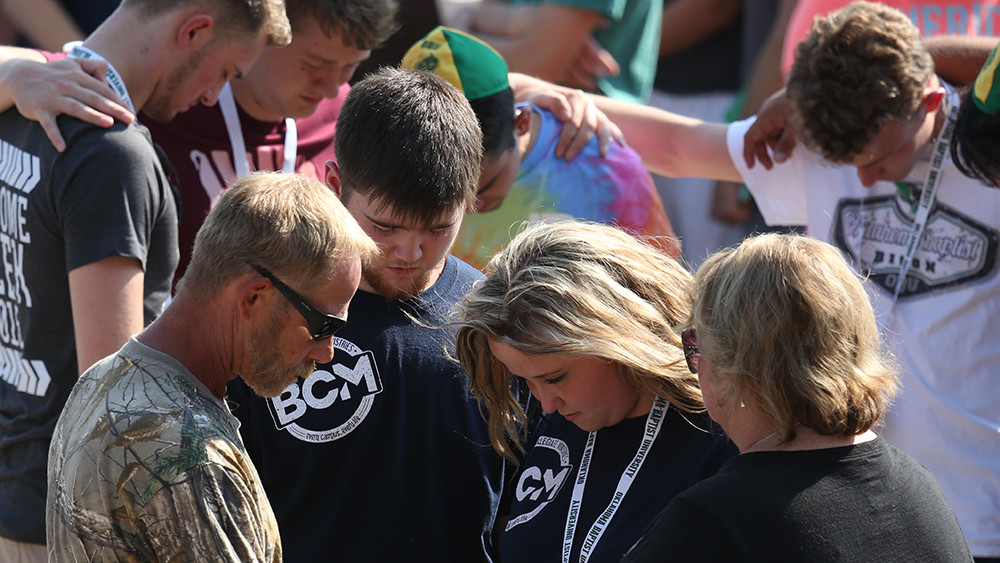 The first weeks of our academic year are always exciting on the OBU campus, as new students form friendships and adjust to college life. In addition to their coursework, students are participating in a variety of activities, including campus concerts, intramural sports, theatre productions, Bible studies, mission projects and student organization meetings.
We want to encourage you to come to campus for Family Weekend October 30-31, 2020. This event gives parents and other family members the opportunity to visit with your student and get a glimpse of how his or her transition to campus life is going.
The events and activities for these days are still being determined.  Details will be posted here and a link to register for various events will also be here in the future.