This degree is a performance-intensive degree if you are considering a career as a concert soloist, opera and musical theatre vocalist, recording artist and studio musician, church musician, studio teacher or other vocations in music.
Benefits of OBU Vocal Performance Program
Private Instruction
What you will find in this degree is a great opportunity to study acting, movement, dance, song literature and vocal pedagogy to fine-tune your craft. Due to more performing opportunities and requirements, you will work with your private instructor more in a one-on-one setting than other students.
Singing for a Lifetime
With top-notch teachers and faith-integrated learning, in earning the Bachelor of Music in Vocal Performance degree, you build a solid technique that ensures a lifetime of healthful singing. You also cultivate expressive and technically secure vocalism enabling you to perform in a wide variety of outlets according to your abilities/interests. In addition, as an OBU student you will develop a sense of elegance, humility, poise and gracious confidence in every public performance or singing endeavor while broadening and deepening musical skills and intelligence. These factors aid in discovering your creative, artistic and professional potential.
Program Options
Bachelor of Music (BM)
World-Class Faculty
OBU faculty are experts in their fields and will be with you every step of the way.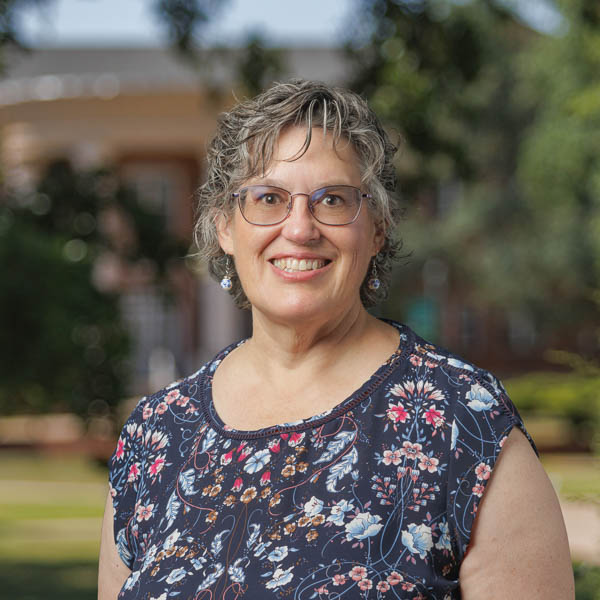 Dr. Patty K. Nelson
Chair, Division of Music
Associate Professor of Music Education