The Psychology degree at OBU has a long history of academic excellence. Our students score among the top in the nation on standardized tests of psychology field knowledge. Every year we have students present their own research at regional psychology conferences and several of our students have won awards for their research. Plus, at OBU, you can also pursue degrees in forensic psychology and pre-counseling.
Benefits of OBU Psychology Program
With a psychology degree from OBU, you will obtain the knowledge and training required for careers or graduate study in the field of psychology. Within our courses, OBU faculty encourage and facilitate the integration of faith with knowledge and understanding of the field of psychology.
Forensic Psychology
A forensic psychology degree from OBU allows you to combine two distinct areas of interest — the law and the mind. Television shows about criminal justice that have highlighted the exciting features of this fascinating career have drawn more students into these programs nationwide.
The Forensic Psychology program prepares you for careers in evaluating those accused of crimes as well as conducting research and experiments.
Pre-Counseling
The Psychology: Pre-Counseling degree has been tailored specifically for students who know they want to pursue a career in counseling. The degree includes specialized courses in counseling theory and practice not typically found in most undergraduate psychology programs. Furthermore, the degree contains some flexibility of courses to accommodate students with a wide range of counseling interests.
Program Options
Bachelor of Arts (BA)
World-Class Faculty
OBU faculty are experts in their fields and will be with you every step of the way.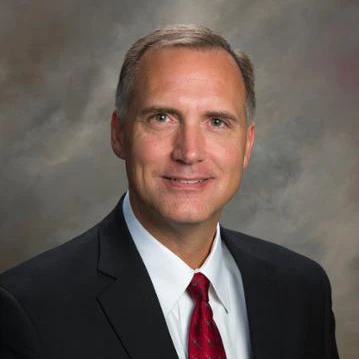 Dr. Bret Roark
Chair, Division of Behavioral and Social Sciences
Ralph and Marie Barby Professor of Psychology
Professor of Psychology
Become a Future Shaper
Loading...