By selecting a piano performance degree at OBU, you will be equipped with the knowledge and skills to learn and perform pieces from the vast amount of high-quality literature written for the piano by master composers throughout the instrument's history and across the various style periods. You will also learn from experienced pedagogues the skills required to integrate the study of teaching with the study of performing.
Benefits of OBU Piano Performance Program
At OBU we will provide you the opportunity to not only learn, but to be engaged and active. You will have many opportunities for performance. In addition to weekly applied lessons, you may perform in weekly studio classes and piano seminars, as well as frequent music recitals. That's not all. Other performance opportunities for OBU Division of Music students include chamber music, accompanying applied lessons or a choral ensemble, master classes with renowned guest artists and our yearly concerto competition. You will also learn to combine your skills and experiences as performers with knowledge of materials and techniques to teach piano to students of varied ages, backgrounds and abilities. At OBU, you will also be provided with multiple opportunities to teach in supervised settings.
Program Options
Bachelor of Music (BM)
World-Class Faculty
OBU faculty are experts in their fields and will be with you every step of the way.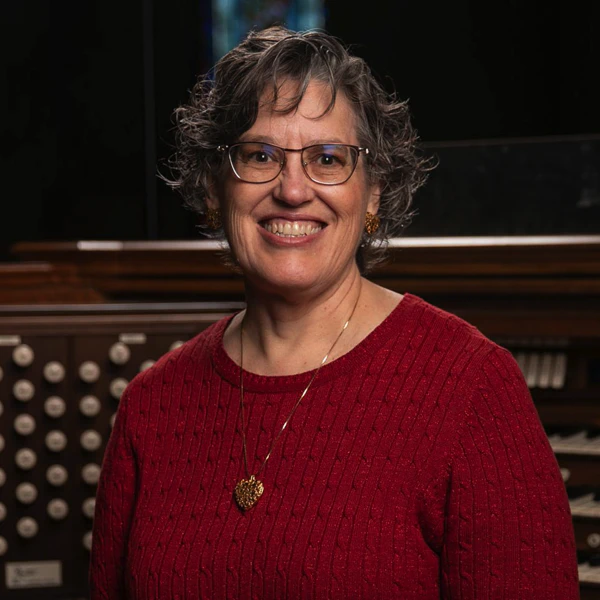 Dr. Patty K. Nelson
Chair, Division of Music
Associate Professor of Music Education
Become a Future Shaper
Loading...