By choosing the Nursing program at OBU, you will embark on a transformative journey that not only equips you with the finest nursing skills but also instills in you the core values of empathy, kindness and servant leadership. Our curriculum is designed to provide you with a comprehensive understanding of healthcare principles, hands-on clinical experience, and ethical decision-making grounded in Christian values.
As part of our close-knit community, you will be surrounded by supportive faculty and fellow students who share your faith and aspirations, creating an environment that fosters spiritual growth and academic excellence. Join us in fulfilling your calling to make a positive impact on the lives of others through the healing ministry of nursing, guided by faith, knowledge, and compassion.
Benefits of OBU Nursing Program
As an OBU nursing student, you will benefit from small class sizes offering a more personal connection between students and faculty. You will be connected with a nursing faculty advisor from your very first semester who will walk with you through your journey at OBU.
Global Outreach
You'll have the opportunity to join us on Global Outreach trips that are nursing specific. Over the years, we have led teams to Mexico, Indonesia and Kenya where nursing students experienced a journeys that were both professionally rewarding and spiritually fulfilling.
Support from the Start
We get to know you on a personal level. We want you to be good nurses, but, more than that, we want you to know Christ, walk with Him and live worthy of your calling in Christ. Faith integration is evident in every nursing course. Everything we do in the nursing program is centered around that ultimate goal. Our Christian liberal arts-foundation provides the structure for a well-rounded education, shaping excellent people as well as excellent nurses.
Program Options
Bachelor of Science (BS)
World-Class Faculty
OBU faculty are experts in their fields and will be with you every step of the way.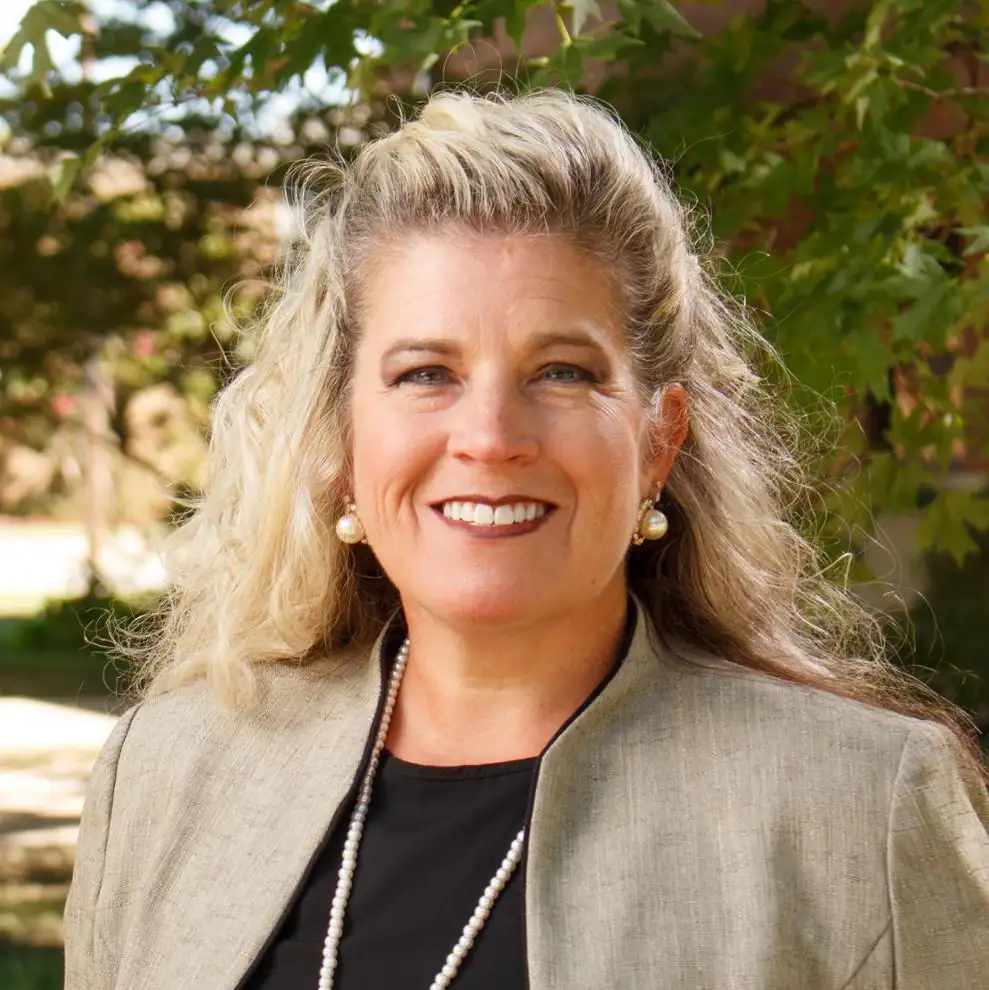 Dr. Stephanie Parker
Chair, School of Nursing
Lawrence C. and Marion Harris Chair of Nursing
Associate Professor of Nursing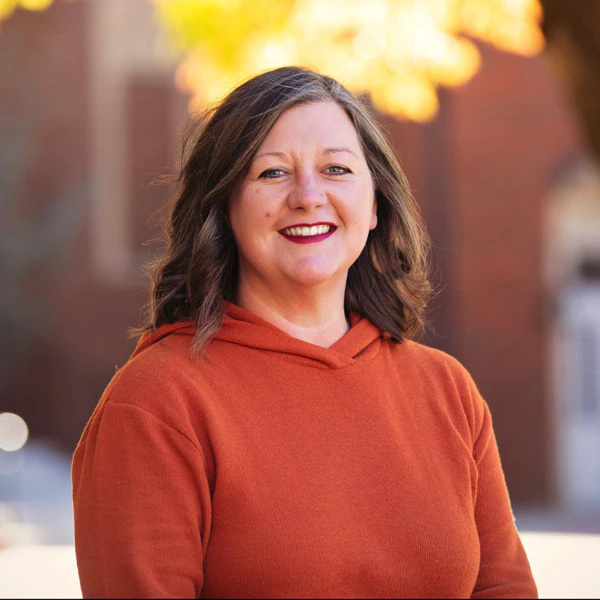 Dr. Jaime Brantley
Associate Professor of Nursing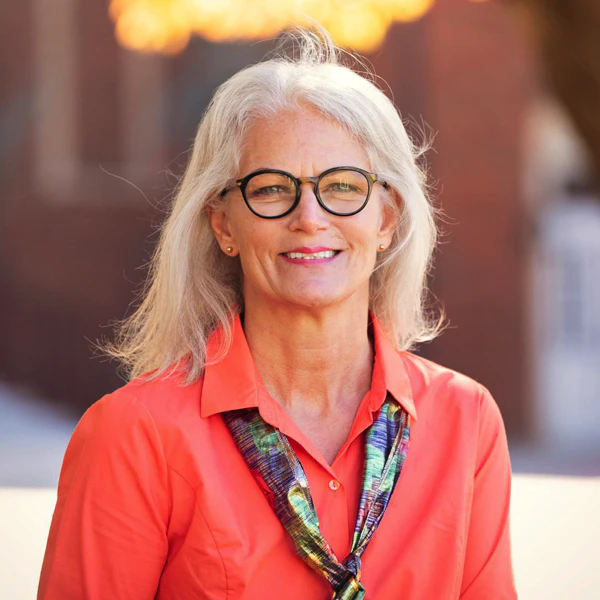 Dr. Robin Brothers
Associate Professor of Nursing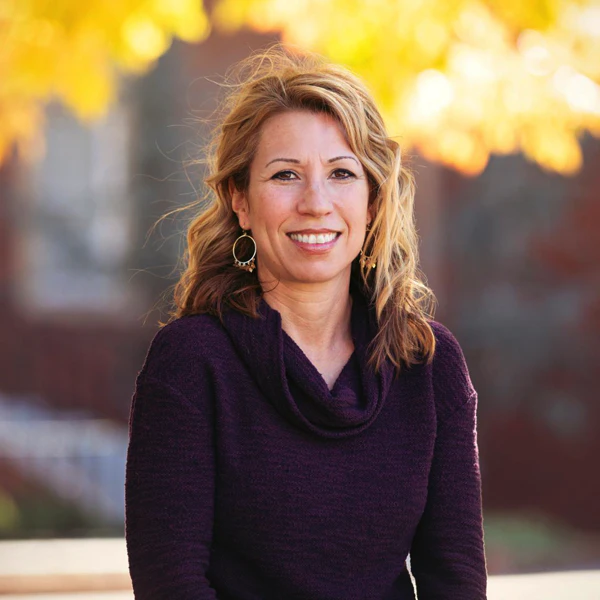 Dr. Laura Gramling
Associate Professor of Nursing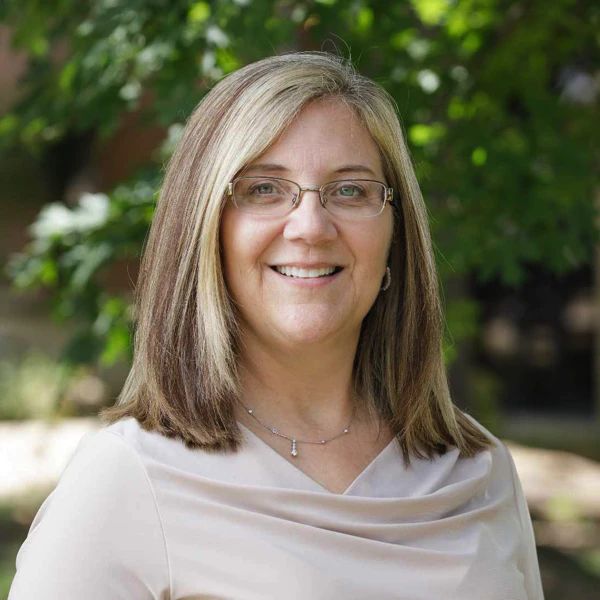 Kathleen Kennedy
Assistant Professor of Nursing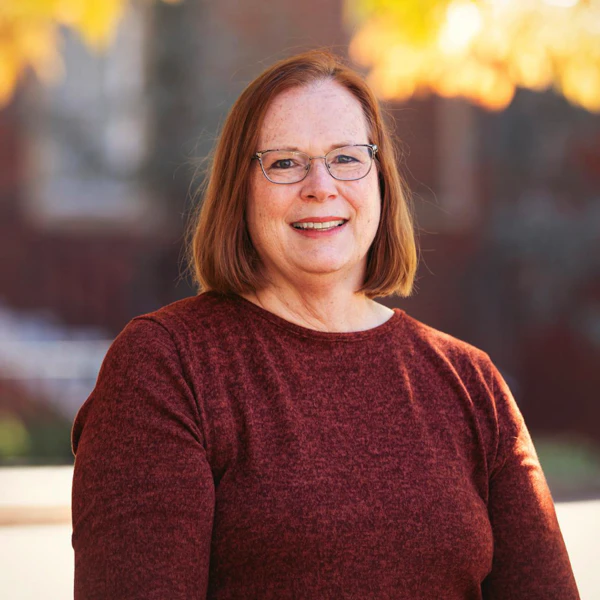 Joan Klerekoper
Associate Professor of Nursing
Abbie Richardson
Instructor of Nursing
Director of Simulation Center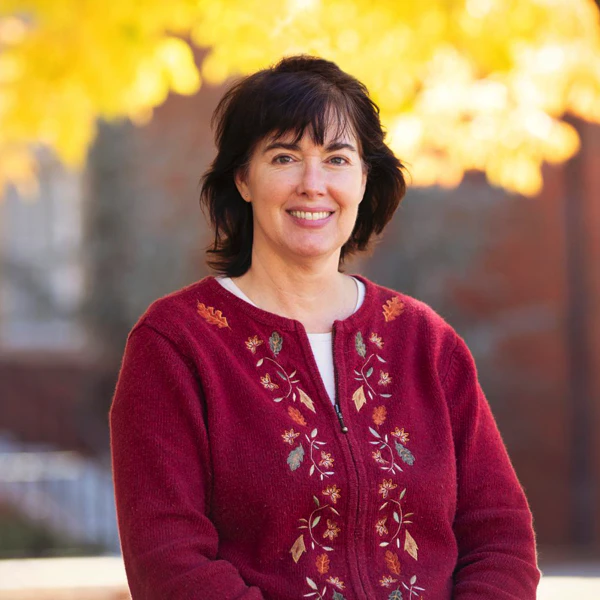 Dawn Westbrook
Associate Professor of Nursing
Become a Future Shaper
Loading...