OBU's Music Composition program offers a transformative educational experience that will empower you to become a skilled composer and musician while nurturing your artistic vision and passion for music. With a focus on individualized instruction, you'll have the opportunity to express yourself creatively and collaborate with other musicians as part of a comprehensive music degree program.
Benefits of OBU Music Composition Program
Students like you who display remarkable talent and exhibit expertise in various art forms, aspiring to integrate them seamlessly in their artistic endeavors. The Bachelor of Arts in Music Composition offers an exclusive opportunity to embrace an interdisciplinary approach that excels in both comprehensive scope and profound insight.
Excellent Preparation for Graduate School
If you are focused on preparation for graduate programs in composition or other music-related fields this OBU Division of Music degree is for you. But the reach of this degree extends beyond that.
Preparation for Many Career Choices
Our composition degree has proven to be a versatile springboard for numerous career paths. As a composition student, you will engage in a comprehensive curriculum that includes composition classes, private composition lessons, and specialized courses covering counterpoint, orchestration, style analysis, contemporary analysis, and an introduction to synthesis (electronic music). This diverse range of studies equips you with a strong foundation in music composition and opens the doors to a wide array of exciting opportunities after graduation.
Program Options
Bachelor of Arts (BA)
World-Class Faculty
OBU faculty are experts in their fields and will be with you every step of the way.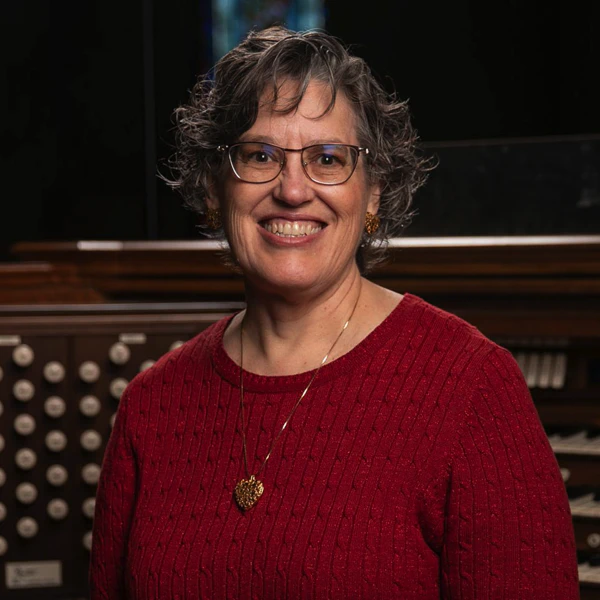 Dr. Patty K. Nelson
Chair, Division of Music
Associate Professor of Music Education
Become a Future Shaper
Loading...