Discover the extraordinary History program at OBU and unlock a world of knowledge, critical thinking, and professional opportunities. As a history major, you will benefit from a dynamic curriculum that allows you to immerse yourself in a deepened, more complete understanding of history. The OBU History program challenges you and empowers you to develop essential skills and a profound understanding of the past.
Benefits of OBU History Program
Our program offers more than just facts and figures; it provides a framework for comprehending the present and anticipating the future. Through engaging coursework at OBU, you will sharpen your critical thinking abilities and cultivate excellent research, writing, and presentation skills that are highly sought after in any career.
Program Options
Bachelor of Arts (BA)
World-Class Faculty
OBU faculty are experts in their fields and will be with you every step of the way.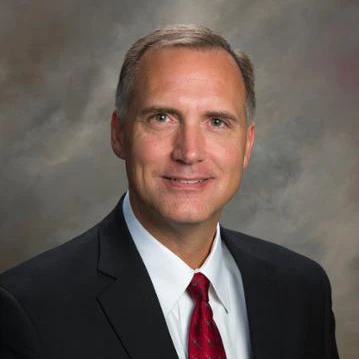 Dr. Bret Roark
Chair, Division of Behavioral and Social Sciences
Ralph and Marie Barby Professor of Psychology
Professor of Psychology
Become a Future Shaper
Loading...