As a student in the Family Science program you will learn to serve families by meeting practical needs, to strengthen families through education and therapy, and to support families by advocating for their needs. These qualities are at the heart of our program. Our dedicated faculty are committed to providing you a high-quality Christ-focused education that equips you with the knowledge, skills, and values necessary to succeed in life and in your chosen fields.
You will be equipped through a breadth of upper-division courses specially designed to prepare you for a variety of fulfilling careers in the Family Sciences. Our graduates are shaping the future as marriage and family therapists, child abuse prevention specialists, drug and alcohol educators, foster family assessment counselors, parent educators, and in many other roles.
Through our program, you will develop a strong academic foundation that will prepare you for a postgraduate experience while also examining the importance of your personal Christian beliefs and values which can be integrated into your academic and career paths. We are confident that choosing the OBU family science program will provide you with a solid foundation for success and professional fulfillment as you shape the future.
Benefits of OBU's Family Science Program
Family science at OBU offers opportunities other programs throughout the nation will find extremely difficult to match.
We Invest in You
First, we are investing in our students; we want to financially help you realize your academic and career goals. We offered close to $150,000 in departmental scholarships this year in the family science program to our proven sophomores, juniors and seniors.
We Mentor You
Second, we will set you at a higher skill pace than most competing programs. Almost all of your courses will be taught by people with a terminal degree in their field. Your professors will ask much of you and walk with you as you learn the material.
We Prepare You to Shape the Future
The Family Science program is uniquely housed in the same department as psychology, sociology and criminal justice. This setting helps you develop the contexts wherein service to families takes place. Few programs in the nation, and none in the state, have this level of information sharing among sister disciplines. Our undergraduates leave OBU equipped to be Future Shapers.
Program Options
Bachelor of Arts (BA)
Master of Arts in Marriage and Family Therapy
World-Class Faculty
OBU faculty are experts in their fields and will be with you every step of the way.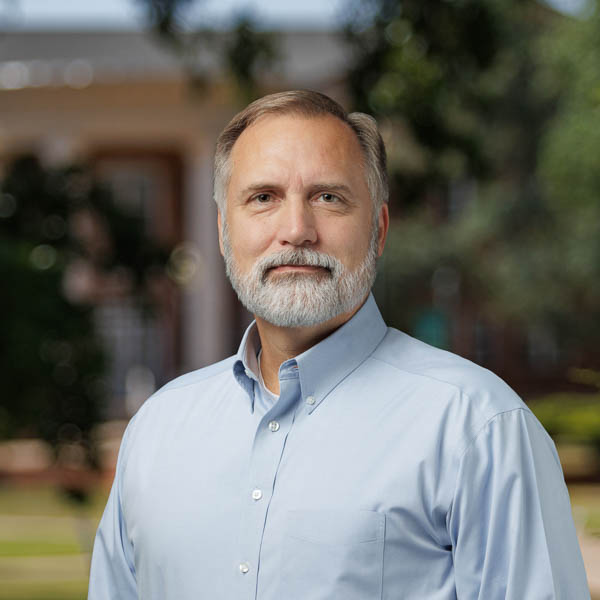 Dr. Bret Roark
Chair, Division of Behavioral and Social Sciences
Ralph and Marie Barby Professor of Psychology
Professor of Psychology