The Criminal Justice program at OBU empowers you to make a lasting impact in the realm of justice and social change. Our comprehensive curriculum, esteemed faculty, and emphasis on practical experience, will equip you with the knowledge and skills necessary for a variety of rewarding careers in the legal field, law enforcement and criminology.
Benefits of OBU Criminal Justice Program
Experienced Leadership
Led by a professor with nearly 30 years of experience in the field, including senior executive positions in various jurisdictions across the country, our faculty bring real-world expertise into the classroom. One of the distinguishing features of the OBU criminal justice program is the emphasis we place on leadership development.
Broadened Opportunities
We're committed to equipping you with the skills necessary to assume positions of influence and make a difference in the world. Whether you aspire to work in law enforcement, legislative positions, or policy development, our criminal justice program provides an excellent foundation for your future career.
Program Options
Bachelor of Arts (BA)
World-Class Faculty
OBU faculty are experts in their fields and will be with you every step of the way.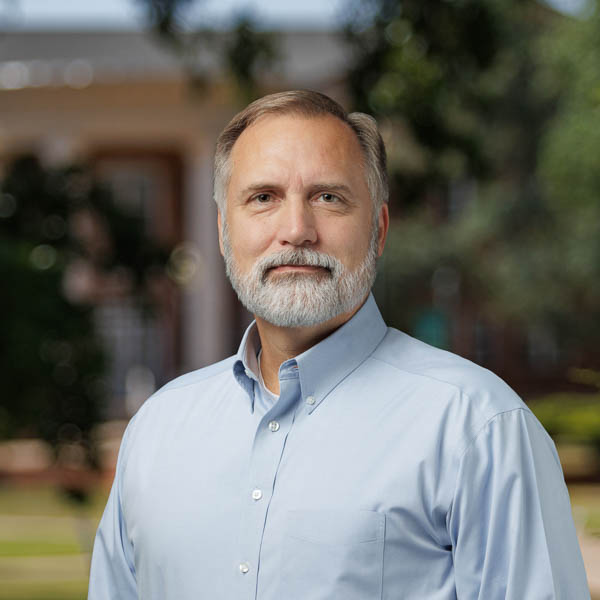 Dr. Bret Roark
Chair, Division of Behavioral and Social Sciences
Ralph and Marie Barby Professor of Psychology
Professor of Psychology