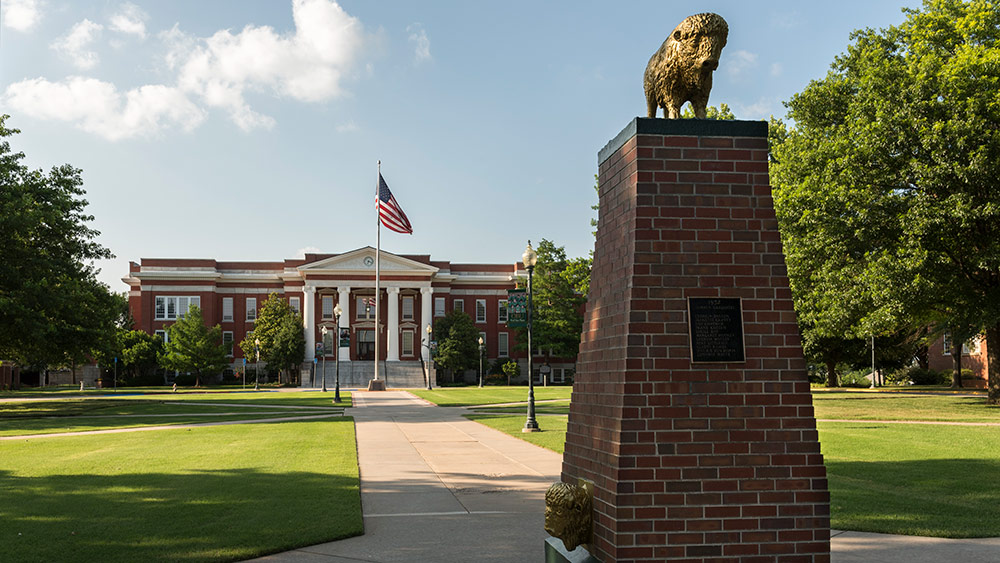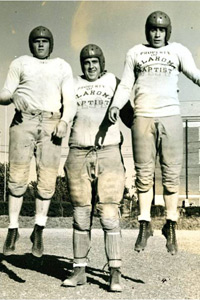 John W. Parrish, Centennial Committee Chair and retired OBU faculty member, created a visual presentation to highlight the first 50 years of OBU's athletic heritage. As he studied the university's history, Parrish observes:
"For some of us, history is an exciting subject; for others, it is boring. Some are interested in the past; others are only interested in the present and what it can provide for the future. If we fail to understand history, however, we fail to learn the lessons from the experiences of others. There is much to learn from those who have gone before.

In sports for example, OBU's track team, under the leadership of National Coach of the Year Ford Mastin, won two national championships last year. Our men's and women's basketball teams are perennial national tournament contenders. We have reached high national levels in baseball and softball. But as significant as these achievements are, this is not all of the OBU sports story.