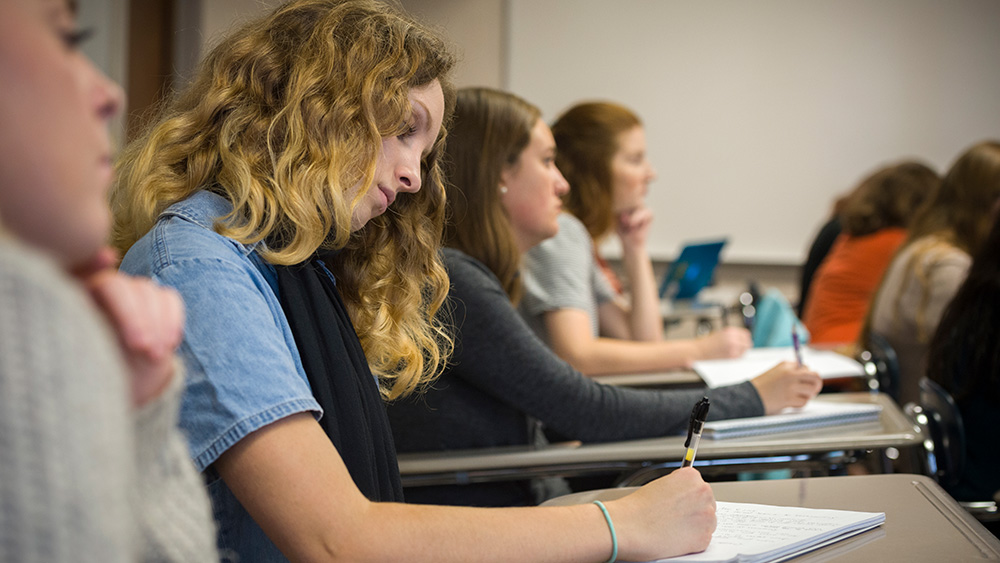 Visit Self Service Banner
Select the term you are interested in from the drop-down menu.
Select a discipline, if you wish. You may also view all classes.
Classes Not Available for Enrollment
There are several types of classes that you may NOT enroll yourself in:
Independent Study Courses
These can be identified by a course number of 2999 or 4999.
Arranged Courses
This is a course listed in the academic catalog taken at a time or in a manner differing from the scheduled offering.  Arranged courses must be approved by a faculty and academic char.  These can be identified by a section SA.
Online Classes
Online class locations are listed as WWW ONLINE or ONGE ONLINE.
---
For assistance or clarification, please contact the Academic Center at 405.585.5100.