Unlock your storytelling potential with a journalism and mass communication degree from OBU. Tailor your path by selecting between journalism and film/media production. In the journalism program, you will learn newswriting, feature writing, photography, editing and layout skills, while the media program equips you with camera operation, editing, filmmaking, and broadcast skills using industry-standard software. Prepare to make a meaningful impact in the world of communication with a faith-driven and comprehensive education.
Benefits of OBU Journalism and Mass Communication Program
When you study journalism or film at OBU, you experience not only strong academics, but you also are equipped with a high level of technical skills to compete in a fast paced and ever-changing workplace.
Involvement
As a journalism or film student, you will be involved in The Bison, OBU's weekly student newspaper; the Yahnseh, OBU's annual yearbook; and/or OBU's weekly online newscast. Our students have won numerous awards for their outstanding work in the areas of journalism, news and film.
Program Options
Bachelor of Arts (BA)
Minors
World-Class Faculty
OBU faculty are experts in their fields and will be with you every step of the way.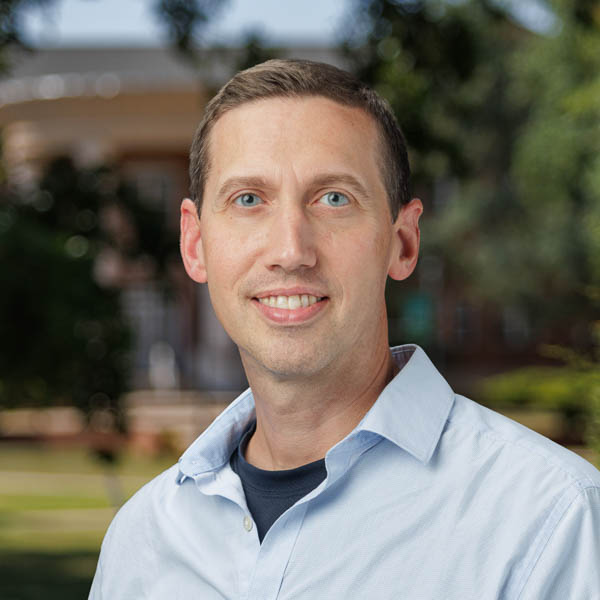 Benjamin Baxter
Chair, Division of Communication Arts
Associate Professor of Animation and Media Production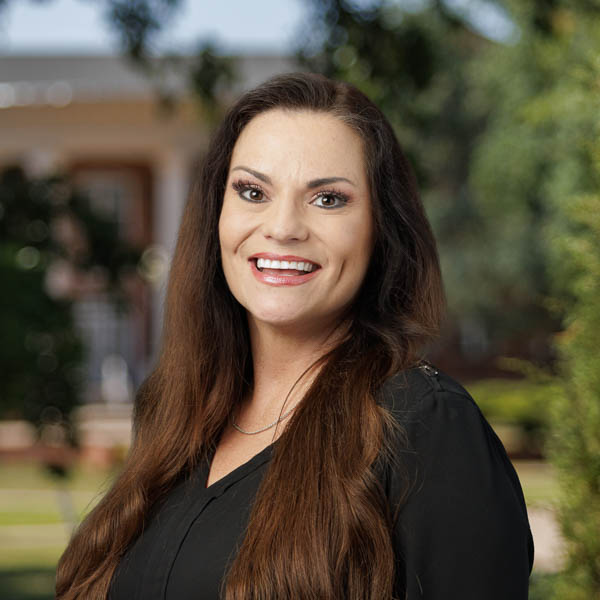 Holly Easttom
Assistant Professor of Journalism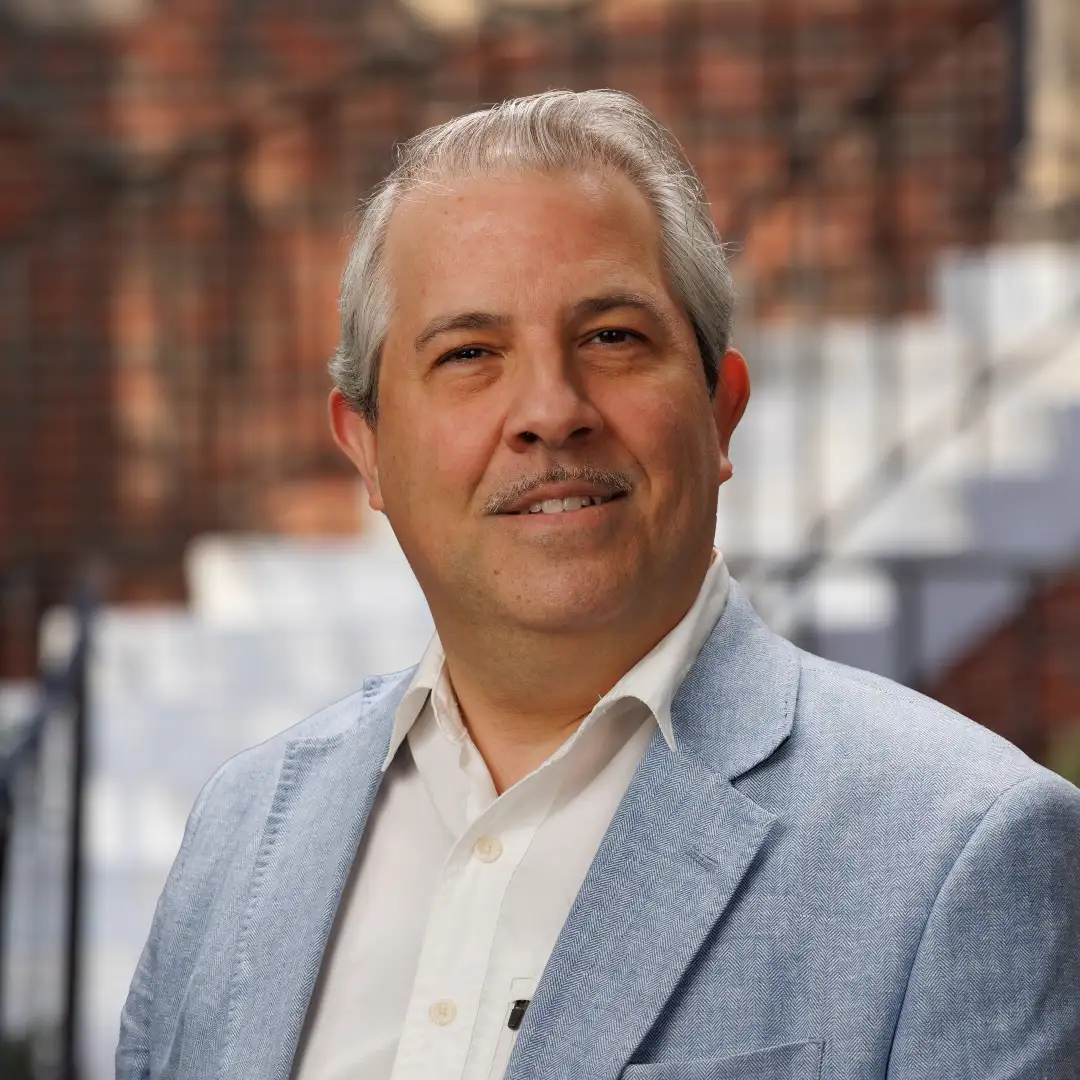 Dr. Gary Rhodes
Professor of Media Production