OBU to Host World Premiere of Dennis Jernigan's 'Sing Over Me' Film
February 27, 2014
OBU will host a simulcast event for the world premiere of Dennis Jernigan's "Sing Over Me" film on Friday, Feb. 28, at 7 pm, in Raley Chapel's Potter Auditorium in Shawnee.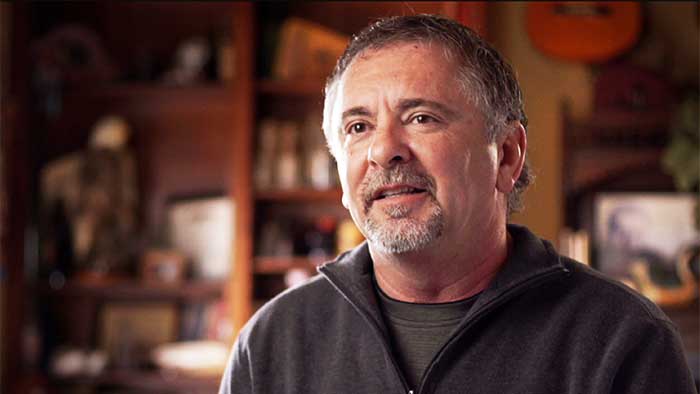 The evening will begin with a simulcast night of praise led by Dennis Jernigan followed by the debut of the documentary of his life called "Sing Over Me." Tickets are available at www.singovermemovie.com and at the door. Tickets are $5 in advance for OBU students and $10 in advance for the general public. A limited number of free tickets are available to the first 200 OBU students. They are available in both the Spiritual Life and Student Life offices. Chapel credit is available for attending the event.
"This film is about hope, identity and the transformative power of the gospel. By telling his story, Jernigan puts forth an example of what God can do in the lives of those who put their trust in Him," said Jacob Kindberg, director of the film. "Nothing is impossible with God, and He wants to bring healing and freedom to all. Many people let their temptations define who they are, but true identity can only be found in the one who created us. God alone tells us who we are."
Jernigan is a Christian songwriter and recording artist, and resides in Oklahoma. He has released over 20 full-length CDs, multiple songbooks and folios, and has authored more than five books including his most recent, "What Every Boy Should Know…What Every Man Wishes His Dad Had Told Him." His newest full-length CD is titled "Days of Awe." Jernigan graduated from OBU in 1981 with a music degree.
For more information, visit www.singovermemovie.com.