Lowery Encourages Students to Reconcile with Others
September 25, 2013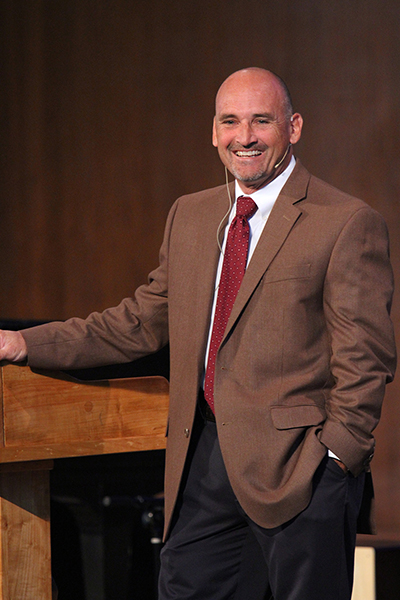 Cris Lowery, Emerging Generations Specialist for the Baptist General Convention of Oklahoma, speaks to OBU students and faculty about the importance of reconciliation. The weekly chapel service on Sept. 25, continues the Fall Chapel Series theme of The Sermon on the Mount.

For chapel messages, follow this link.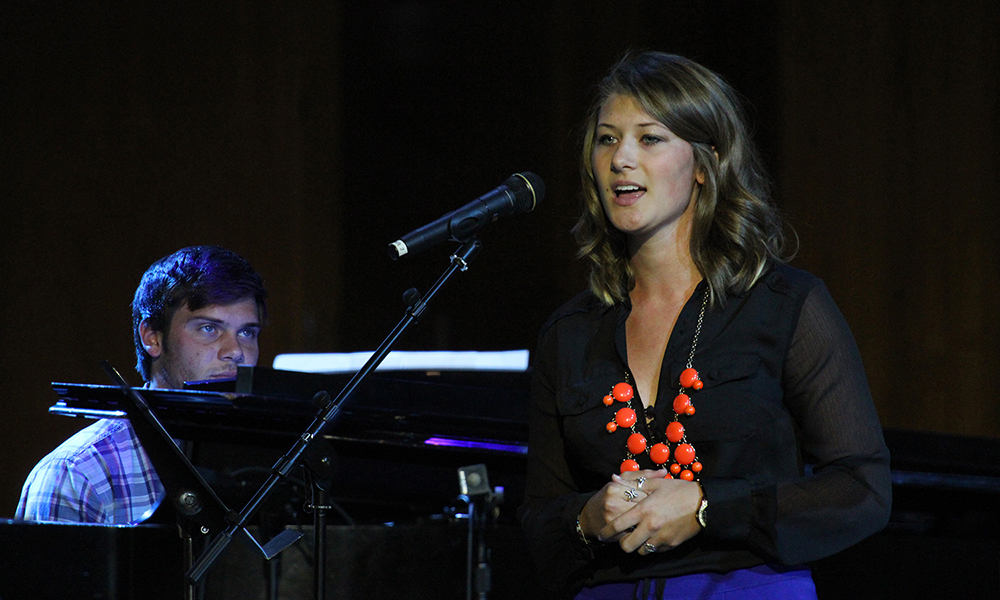 OBU students Sammy Andrews, worship arts major, and Hannah Behrends (right) lead worship during a weekly chapel service Sept. 25, 2013.