Long Named Head Men's Soccer Coach
March 18, 2013
OBU hired Charles Long as head coach of the men's soccer team Thursday.
Long comes to OBU from Talledega College, where he guided the Tornadoes to a 15-5 record in his first season last fall after the team had a 2-15 mark the year before. He also has coached at Mount Marty College, Belhaven, Western Texas and Southwestern Oregon Community College.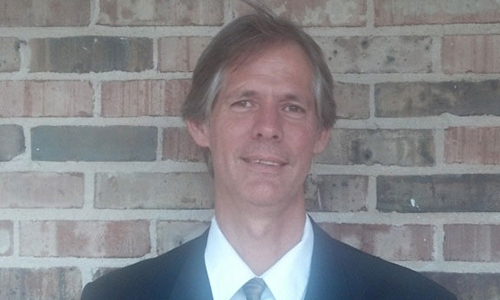 "Charles will be a good addition to our program," said OBU Athletic Director Robert Davenport. "He has a great deal of experience coaching at the college level and working with and recruiting student athletes from a wide range of experiences and locations."
"I'm excited about OBU's commitment to missions and intentional Christianity," said Long. "Everything is done with Christ in mind. I like the school's involvement in overseas missions and I'm excited to be a part of preparing students to graduate with opportunities to serve."
While at Western Texas, where he coached both the men's and women's teams, Long guided both the teams to winning records and national rankings all four seasons, compiling a combined 142-23-1 record.
He led Belhaven to a third place finish in the 1982 NAIA postseason national tournament. Long has extensive experience as an international business consultant and educator.
Changes are in store for the Bison, Long said.
"New coach, new style," Long said. "I'd like to get there as quickly as possible to meet the current players and start recruiting players who will fit the new style and philosophy."
Long earned a bachelor's in biblical studies from Wheaton College before earning a master's in intercultural studies from Reformed Theological Seminary and a master's in physical education from Mississippi College and has begun pre-Ph.D. work at Auburn-Montgomery.