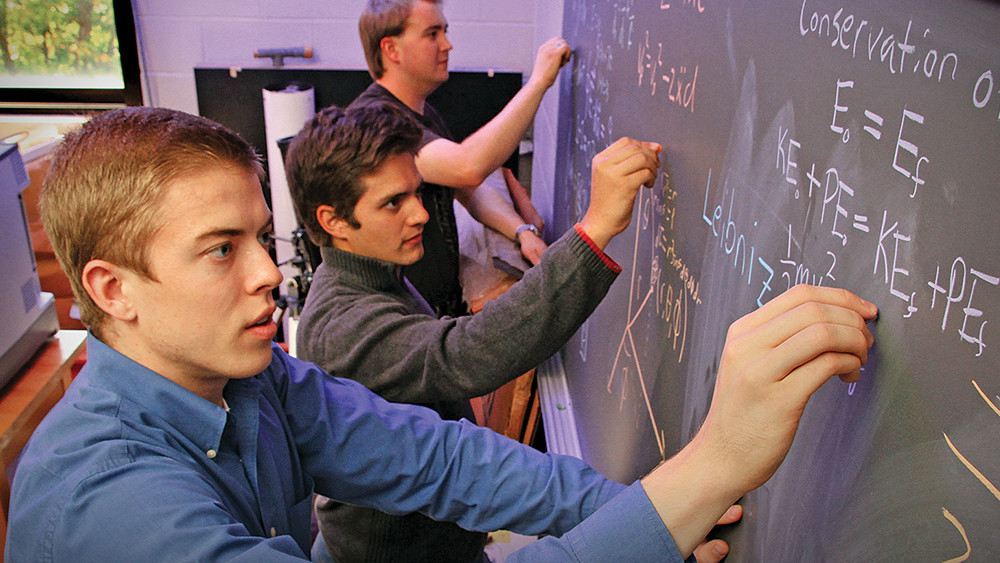 Should a college student work while in school? You might be surprised to know that working actually helps students perform better academically...up to a point. Research shows that students who do not work tend to procrastinate more often when it comes to getting their school work done. On the other hand, when the student is working as well as going to school that same student often manages time better, is more responsible, and stays on top of school work. However, 20 hours a week is the tipping point. Students who work up to 20 hours a week do well in both employment and school work. However, if the student works more than 20 hours a week, grades usually start to drop. We suggest that a freshman work no more than 10 hours a week in order to make a successful transition to college.
If you want to work or need to work, we want to help. The OBU Career Portal is provided as a service of our Career Development Office. The portal serves to connect current students and alumni with employers whether the jobs are on campus, in the community or across the country. In other words, the OBU Career Portal is your one stop for all things career related. Simply create a free profile and access job postings, job searches, career fair information, resume help, and more!
To create your profile, visit the OBU Career Portal website and follow these steps:
Create your user account (OBU email address)
Confirm account using confirmation email
Login and begin searching job positions, etc.
If you have trouble accessing the site or have questions, contact the Career Development Office at 405.585.5262.