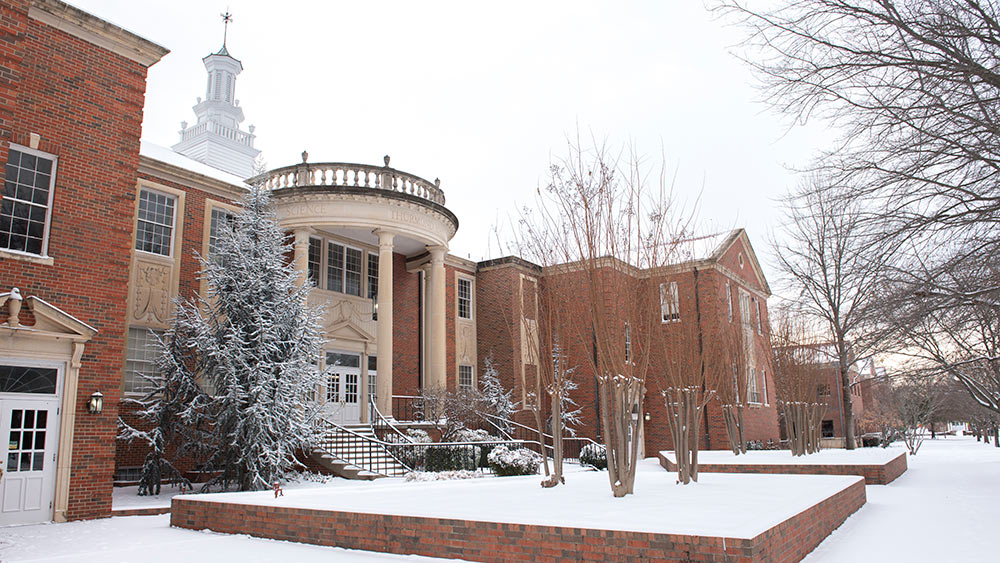 As a business office, we are here to help you with the specifics of paying your account. In keeping with this, there are several policies that you should note as it pertains to paying your account.
Students who have not met minimum payment requirements, i.e. made appropriate payments or have loan applications filed with financial aid and approved by lending agencies, by the fourth week of the fall or spring terms, may be withdrawn from school.
Students whose accounts become more than 30 days delinquent are subject to withdrawal for non-payment.
Students may not be allowed to take final examinations until their accounts are paid.
Interest charges of 1 1/4% per month may be assessed on any past due balance.
Students will not be allowed to enroll in a subsequent semester until their accounts are paid in full.
Students who do not meet the payment guidelines for the semester installment plan may be denied eligibility to participate in the semester installment plan in future semesters.
Transcripts and/or a diploma will be withheld if an account is not paid in full.
Collection agencies are employed to pursue past due accounts. In the event that an account is sent to collection, the student will be responsible for fees charged by the collection agency.