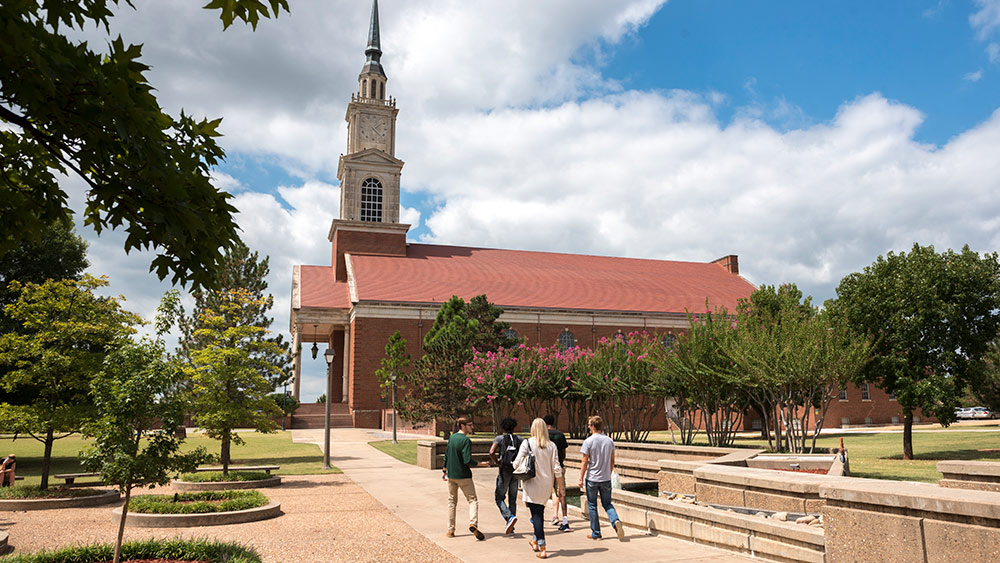 Are you looking for a great opportunity to visit OBU?
Feel like you need to get started on this whole college thing?
Want to meet OBU students and professors?
Just looking for something fun to do on a Saturday?
If you answered yes to any of those questions, then an OBU Preview Day is for you.
Come to OBU for our Preview Day to get an inside view of OBU and find out what all the hype is about.
Upcoming Dates
Fall Preview Day—Saturday September 26, 2020
Winter Preview Day—Saturday January 30, 2020
Spring Preview Day—Saturday, March 27, 2021