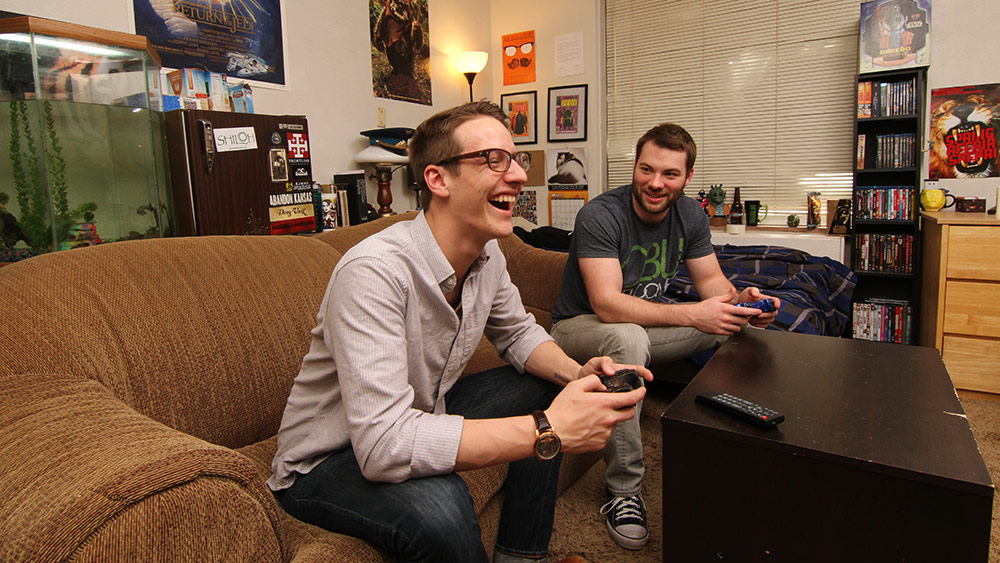 Campus Housing Application
All entering students must complete this application prior to enrollment.
A long-standing tradition of Oklahoma Baptist University has been the provision of a residential campus. This position has been affirmed through research, which reveals that if students remain in campus housing they are more likely to complete their college education, develop a strong spiritual formation, participate in campus activities, adjust to various social situations, and establish life-long friendships with students and faculty. For this reason, OBU requires all unmarried students under 21 to reside in University housing.