by Joshua Midgley
Teaching a course on a complex topic, such as one's worldview, is enough of a challenge for any professor. However, Dr. Tawa Anderson, assistant professor of philosophy and director of the honors program, not only met that challenge, but also took on a more daunting task: writing the book.
After five years of research, collaboration, writing, revising, editing, footnoting, indexing and proofreading, that task finally came to fruition. "An Introduction to Christian Worldview: Pursuing God's Perspective in a Pluralistic World," was released by InterVarsity Press Academic Oct. 10, 2017.
"It is very fulfilling to pour five years of your life into something and see it published on the other end," Anderson said. "It makes you smile and realize that all of the work was worth it."
Anderson and his colleagues, Dr. Michael W. Clark, legislative counsel at the Center of Arizona Policy; and Dr. David Naugle, professor of philosophy and distinguished university professor at Dallas Baptist University, wrote the text as a complement to OBU's J-Term "Christian Worldview" course, offered each year during the January three-week intersession.
"If [OBU's] Christian worldview course didn't exist, we would not have conceived of this book," Anderson said. "I am thankful for the opportunity and encouragement OBU provided to start this project, bring it together and finish it."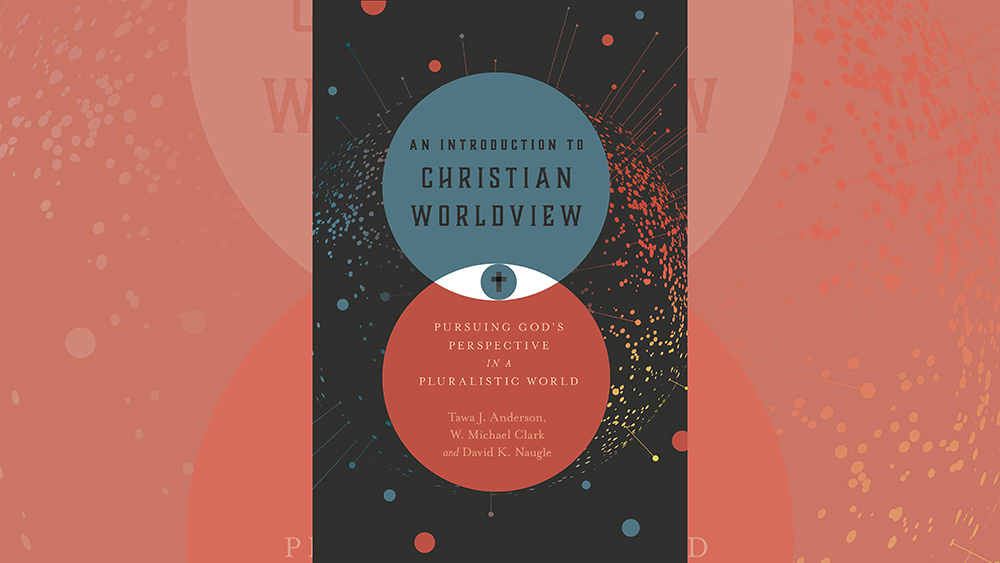 For more information about the book and its origin, read the full article on the OBU website.