Seven recipients received Profile in Excellence Awards in 2022. The awards are presented to outstanding OBU graduates and former students. Candidates are nominated, and then considered by the Alumni Association's Honors and Awards Committee.
Bison Hill is a building point – for faith, families, careers and more. Bison alumni never really leave this Hill, they take it with them and in many ways, bless those they cross paths with throughout their lives.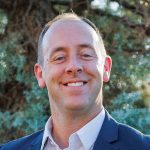 Michael Burns, '03
Michael received a degree in religion and biblical languages. He serves as the dean of students at the University of Mary-Hardin Baylor in Belton, Texas. He began his career as the OBU residence director of Agee and soon became director of residence life and student activities.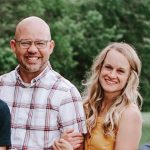 Chris & Ashley Campbell, '02
Chris is the executive director of 111Project, which mobilizes the local Church so every child has a family. Ashley is an inspiration to many internet followers with her blog, Under the Sycamore. They are active members of BattleCreek Church in Broken Arrow.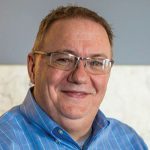 Kent Choate, '82
Kent graduated from OBU with a Bachelor of Arts in religion and youth recreation ministry. He has been in ministry for over 39 years, serving as a pastor for eight years, at the Baptist General Convention of Oklahoma, and on the Southern Baptist Convention's Executive Committee, chairing it for two.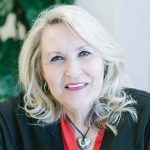 Christie Erwin, '82
Christie, is executive director for Project Zero in Little Rock, Arkansas, seeking ways to find permanent families for foster care children. She is a Congressional Coalition on Adoption "Angel in Adoption" award winner. Christie represented Arkansas as the American Mother of the Year in 2016.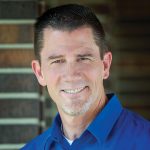 David Manner, '80
David served for 20 years in music and worship ministry with congregations in Kansas, Arkansas, Texas and Oklahoma. In 2000, he joined the Kansas-Nebraska Convention of Southern Baptists and now serves as executive director for the Kansas-Nebraska Convention of Southern Baptists.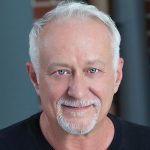 Bob White, '77
Bob graduated from OBU with a Bachelor of Arts in English. An avid advocate for the arts, he has produced and directed many theatre productions, mainly for the city of Jacksonville, Florida, which proclaimed a "Robert Arleigh White Day." He now serves as Artistic Director for the Asheville, North Carolina Community Theatre.