Profile In Excellence Awards are presented to outstanding OBU graduates and former students. 
Candidates are nominated and those nominations are considered by the Alumni Association's Honors and Awards Committee. Finalists are recommended to the Alumni Board of Directors for approval. 
Seven recipients were recognized in 2021.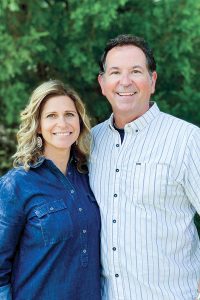 Carrie and Robert Carter
Carrie and Robert attended OBU in the early 1990s. In 2008, they became co-founders of Cargo Ranch, a program in Shawnee that mentors youth who face obstacles or struggles in their lives. They also teach the young married Sunday school class at Heritage Church in Shawnee.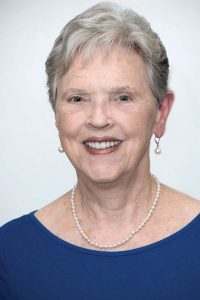 Mary Duffie
Mary graduated from OBU in 1962 with a Bachelor of Science in Nursing. After graduation, she moved to Houston, Texas. Her nursing career has included running a surgical ICU, consulting in the area of home health regulatory compliance, and serving as a clinical documentation specialist, among many other endeavors.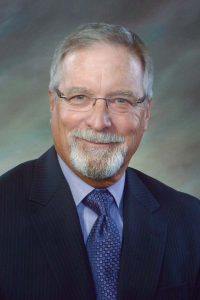 Sam Garlow
Sam graduated from OBU in 1976 with a Bachelor of Business Administration. He also earned an MBA from the University of Oklahoma. He began working for Shawnee Milling Company in 1976, holding many leadership and executive level positions, and retired from there in 2019, holding the title of executive vice president for the Foods Division.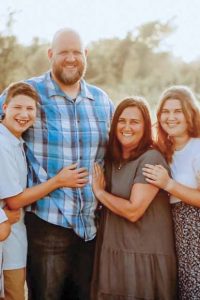 Scott Greenland
Scott graduated from OBU with a Bachelor of Arts in sociology in 2003. He also has a master's degree in intercultural studies from OBU. Scott founded Cyprus Global Inc., a non-profit missions organization that seeks to partner with local churches in assisting the mobilization of the church to the foreign mission field.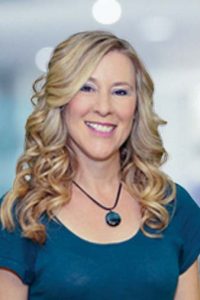 Michele Henry
Michele graduated from OBU in 1991 with a Bachelor of Music Education. She went on to earn her Master of Music Education from the University of North Texas and a Ph.D. in music education from the University of Minnesota. She is currently the division director and professor of music education for the Baylor University School of Music.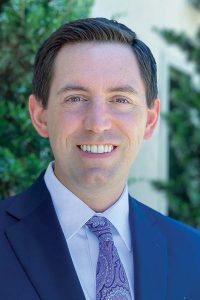 Chris Sudduth
Chris graduated from OBU in 2007 with a Bachelor of Science in biology. He completed his medical training at the University of Oklahoma; then completed residency in internal medicine and pediatrics at the OU School of Community Medicine in Tulsa. He has practiced extensively as a hospitalist physician.