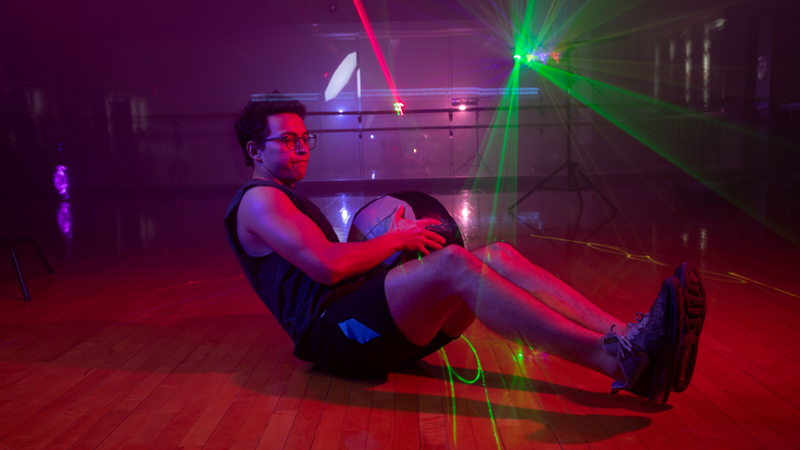 Group Fitness Class Instructors
Candida Hurley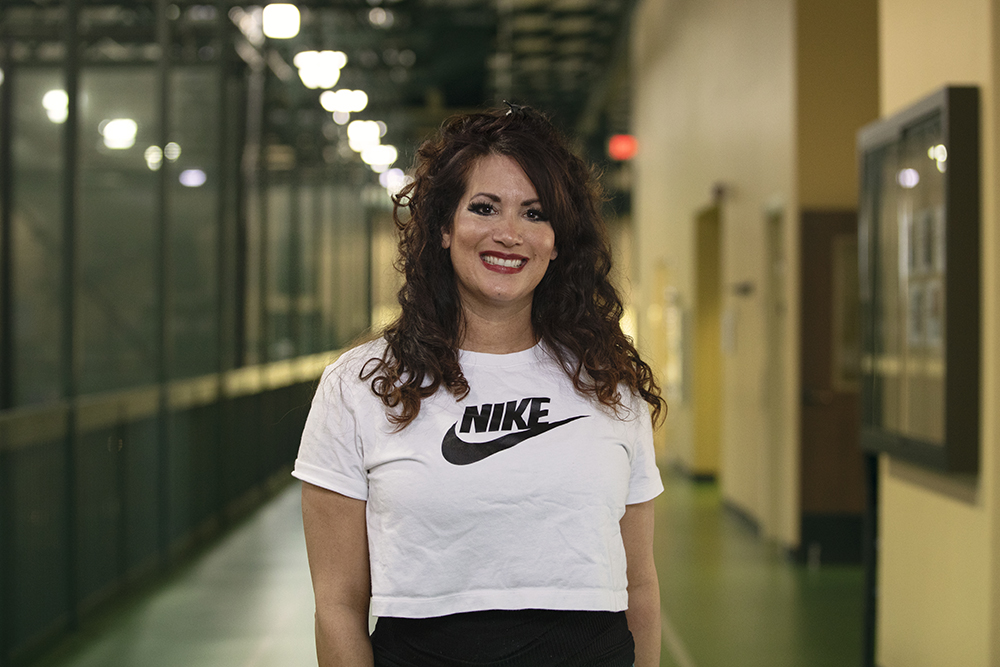 Candi grew up overseas as her dad was in the Air Force, which ultimately sparked her interest to serve. She has served in the Air Force for 5 years. Candi obtained a Master's in Psychology and has a passion for helping guide people. She fell in love with Zumba when she attended a class in Germany because it was such a fun way to work out and burn calories. She has been teaching Zumba for 10 years and Yoga for two. Candi is also working toward becoming a certified Health/Life Coach. Candi has two children and enjoys traveling, hiking, swimming, and roller skating.
Isaac Briggs
Isaac is a soon-to-be graduate from Oklahoma Baptist University majoring in Pastoral Ministry with a minor in Marriage and Family counseling. He has been deeply involved in martial arts for over 8 years, Isaac has competed in multiple Jiu-Jitsu competitions, and is undefeated. His kickboxing class combines martial arts techniques with fast-paced cardio. This high-energy workout challenges beginner and elite athletes alike. Build stamina, improve coordination and flexibility, and burn calories as you build lean muscle with this fun and challenging workout.
Devri Logan
Devri is a Criminal Justice major here at Oklahoma Baptist University. She has a love for health and wellness, Devri strives to create an encouraging upbeat environment for others as they work towards their goals. Devri teaches yoga here at Bison RecWell, from beginner to intermediate this class offers the community of OBU an opportunity to learn new techniques, unstress from their day, and experience a greater range of motion and flexibility.