Dr. Renita Murimi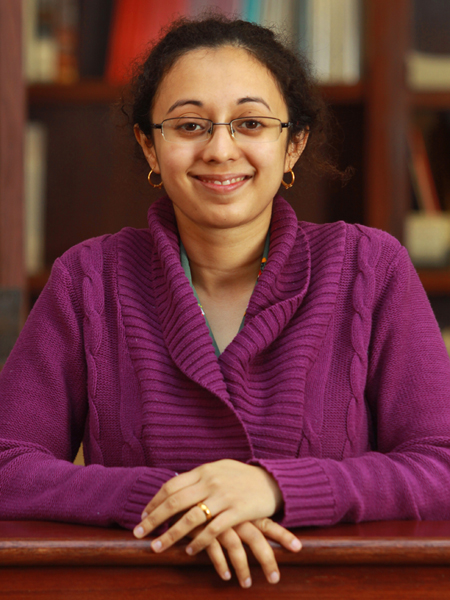 Dr. Renita Murimi will direct the Summer Institute at OBU. Dr. Murimi joined OBU as an Assistant Professor of Computer Science in January 2011. She received her Ph.D. and Master's in Electrical Engineering from New Jersey Institute of Technology, and a Bachelor of Engineering in Electronics and Communications from Manipal University, India. Prior to joining OBU, Dr. Murimi has served as the lead of the Summer Engineering component of Consortium for Pre-College Education in Greater Newark, NJ for four years. She is also the recipient of the Bill and Melinda Gates Grand Challenges Explorations award in 2011.
Nichole Turnage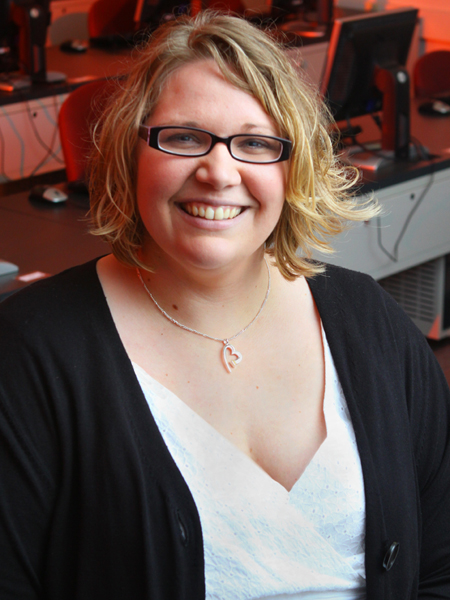 Professor Nichole Turnage joined OBU as assistant professor of computer information science in the Paul Dickinson School of Business. She began teaching with the 2010-11 academic year, which started Aug. 26. Turnage earned a bachelor's degree in computer information science from Southwest Baptist University in Bolivar, Mo. She earned a master's degree and completed work toward a doctorate in instructional systems technology from Indiana University in Bloomington, Ind. She recently served as a graduate assistant at Indiana University, where she assisted with the new design of the Critical Web Reader Application, a tool used to promote critical web-reading practices in reading web-based texts. She served as a distance education graduate assistant at Indiana University from 2006-09, providing technical support to distance faculty and students.
Turnage served as an assistant instructor in instructional systems technology at Indiana University, and she was a teacher's assistant in the College of Business and Computer Science at Southwest Baptist University.
Dr. David Houghton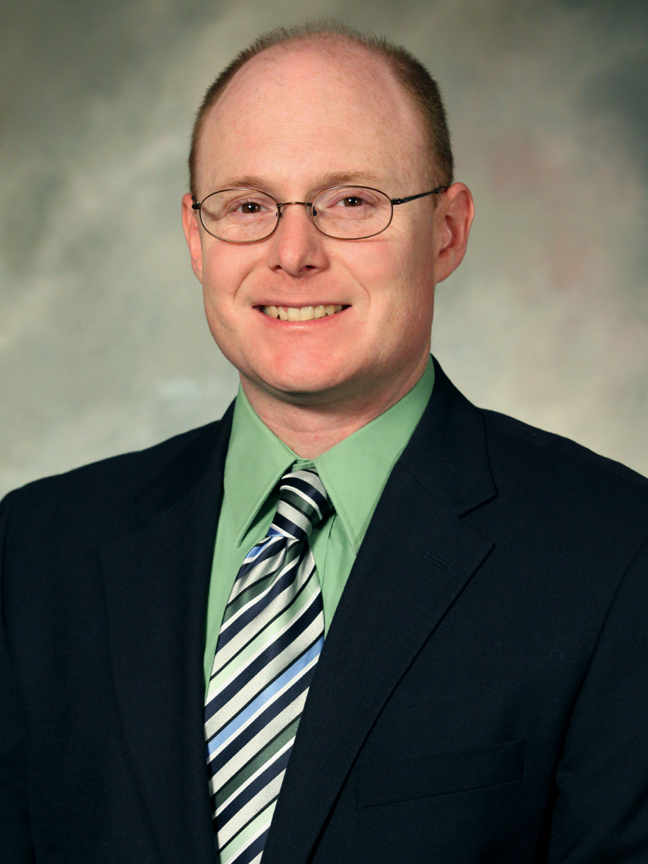 On August 1, 2010, Dr. David Houghton joined OBU as the Dean of the Paul Dickinson School of Business Before his appointment at OBU, he was a marketing professor and the department chair at Charleston Southern University. He served in a similar capacity at Northwest Nazarene University prior to his service at CSU. Dr. Houghton's research focuses on a wide range of topics in consumer psychology, managerial decision making and business ethics. His research has appeared in a number of journals, including Organizational Behavior and Human Decision Processes, Psychology and Marketing, Marketing Letters, Journal of Consumer Psychology, and Advances in Consumer Research. He serves on the editorial board for the Journal of Biblical Integration in Business and the Society for Consumer Psychology.
Along with Dr. Craig Walker, Dr. Houghton serves as a co-advisor for OBU's Entrepreneurs in Action (Enactus). Dr. Houghton and his wife have three children. He enjoys serving at Heritage Baptist Church in Shawnee, reading, and playing the bagpipes. With three young kids, the bagpipes are sometimes the quietest part of his day.
Instructional Staff
Austin Germiller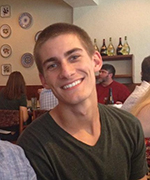 Austin Germiller transferred from Colorado Mountain College to OBU as a sophomore. As a President's Honor Roll student since the fall of 2010 and a recent recipient of the Outstanding Senior Business Student award, he is currently a senior computer science major with an emphasis in physics. Outside of academics, Austin participates in cross country and indoor/outdoor track. In the summer of 2012 in Huntington, West Virginia he participated in an REU research internship in computational physics. The study involved Monte Carlo simulations of the Ising model on a Euclidian plane. He has also been a part of the student success center assisting students with topics in math and physics.
Wookjin Sim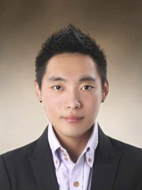 Wookjin Sim was born in Pusan, South Korea in 1986. He went to Pusan Technical High School and served in the mandatory military as an auxiliary police from 2006 to 2008. After studying Hotel and Tourism Management at Kyung-Sung University in Korea, he transferred to Oklahoma Baptist University, where he plans to major in Marketing.
---