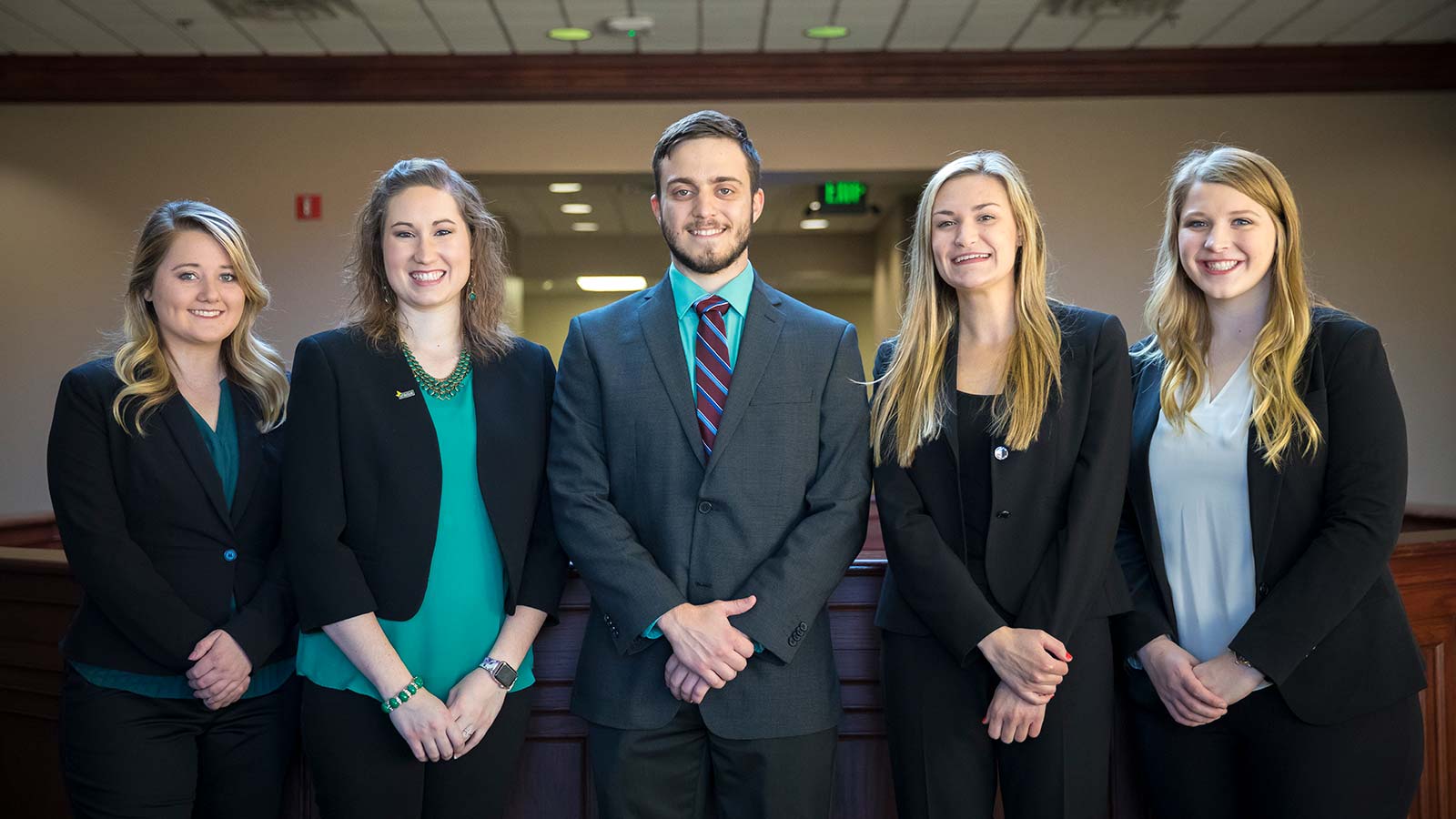 Purpose
The object of OBU Enactus shall be committed to using the power of entrepreneurial action to transform lives and shape a more sustainable world operating under Enactus United States.
We are a team on campus who aspires to bring glory to God through serving local and global ministries by promoting entrepreneurial action and sustainability.
Officers
President: Libby Unruh (libby.unruh@okbu.edu )
Vice President: Taylor Medaris (taylor.medaris@okbu.edu)
Sponsor: David Houghton (david.houghton@okbu.edu)
Activites
Annual Etiquette Dinner, Interview Night, Training Events, & Business Career Fair.
Membership Information
We meet every Monday morning at 10 am in Bailey Business Room 210 and serve on our projects at various times throughout the week. All majors are welcome to join our team; we would love to have you!