Our Bachelor of Fine Arts program provides diverse artistic training and experiences, incorporating the expertise and perspectives of performing and visual arts faculty that will nurture you in understanding and creativity.
Benefits of OBU Fine Arts Program
Students like you who display remarkable talent and exhibit expertise in various art forms, aspiring to integrate them seamlessly in their artistic endeavors. The Bachelor of Arts in Fine Arts offers an exclusive opportunity to embrace an interdisciplinary approach that excels in both comprehensive scope and profound insight.
Program Options
Bachelor of Arts (BA)
World-Class Faculty
OBU faculty are experts in their fields and will be with you every step of the way.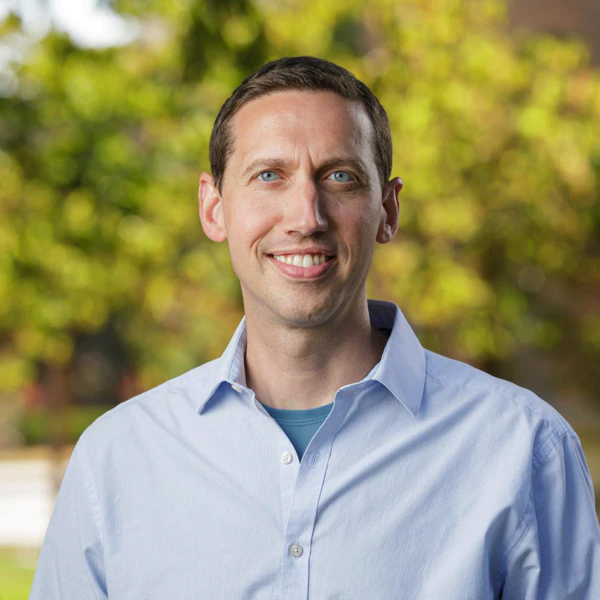 Benjamin Baxter
Chair, Division of Communication Arts
Associate Professor of Animation and Media Production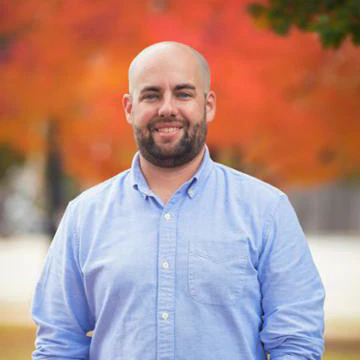 Corey Fuller
Chair, Division of Art and Design
Ruth Jay Odom Professor of Fine Arts
Professor of Graphic Design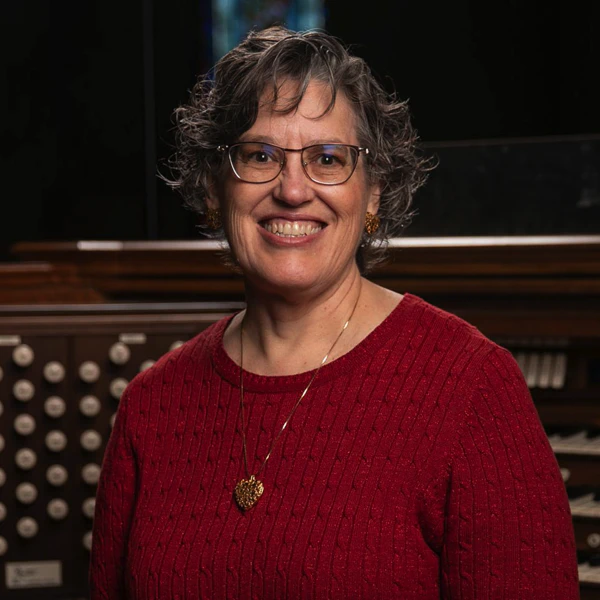 Dr. Patty K. Nelson
Chair, Division of Music
Associate Professor of Music Education
Become a Future Shaper
Loading...