The Value of an Oklahoma Baptist University Certificate
Have you considered going back to school to expand your knowledge base and advance your career? Furthering your education doesn't mean you have to get a master's degree. There are other options that can help you advance in your career, without taking too much of your valuable time or budget. A certificate may be the answer you're looking for.
Certificates are worth considering if you want to gain knowledge in a field while improving your resume. A certificate can help you market yourself against the competition. Or, it can show your current employer your willingness to continue learning and improving your skills.
Oklahoma Baptist University offers a highly-valued certificate program that can quickly allow you to stand out to current and future employers. Our certificate programs allow students to take classes in a stand-alone fashion. Certificates are available in Leadership, Project Management and Energy Management. Our certificates can be completed by anyone with a bachelor's degree.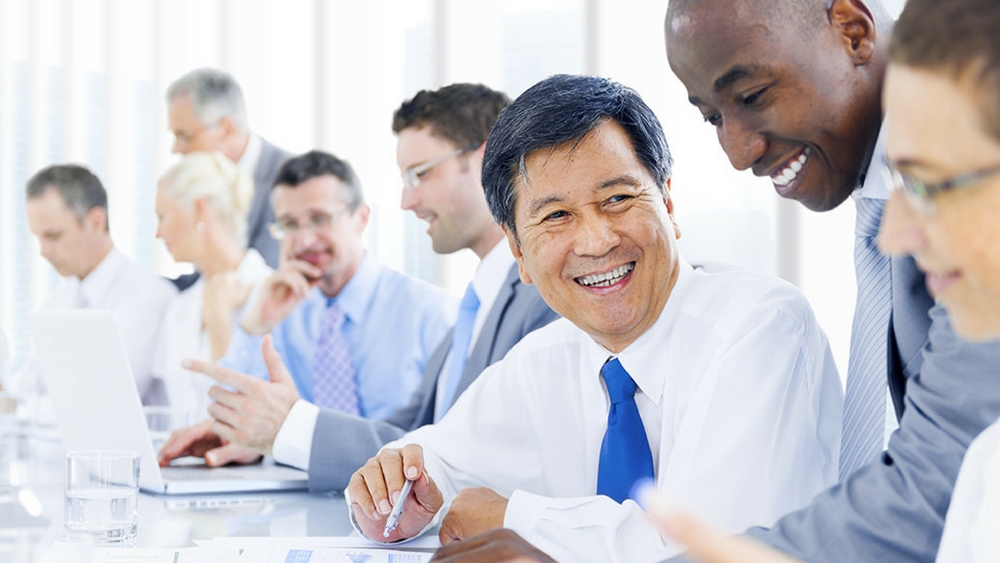 Deciding Between an MBA and Certificate Program
Some students choose to earn a certificate instead of an MBA after evaluating what motivates them to seek further training. Why might a certificate be the better option for you? If you already have a busy schedule and don't have the time or budget for a master's degree, a certificate can still make you more competitive in the market.
"We are happy to work with any students and help them get the job they want, or excel on their career path," says Richard Martinez, professor of management. "Some students truly just need a narrow scope and education in one area and that's when a certificate works great."
Other students choose to pursue a certificate because their current employer is willing to pay for further training. This is a great opportunity for you to expand your skill base and become an asset to any team you join. Make the most of your employer's tuition reimbursement program and expand your knowledge and training.
Reasons Students Choose a Certificate
There are many different reasons a student may choose a certificate at OBU instead of a master's degree.
MBA students have to first take core classes that are generally the same no matter the specialization. After core classes are complete, students take specific classes to complete their degree based on their chosen MBA specialization. While in the program, some students discover another area of interest that could benefit them. A certificate is an ideal way for students to continue exploring an area of interest while complementing their MBA. For example, a student may earn an MBA in leadership with a certificate in energy management as well.
If a student has earned an MBA from another school, started working, and then recognized an opportunity for further knowledge in one specific area, a certificate is a smart option.
Another common reason students might choose a certificate instead of a master's degree is when they don't have the time or resources to complete an MBA program.
"If someone has a limited amount of time to get the training needed for a job, a certificate works well," Martinez says. "It is all based on what is valuable to the person and marketplace."
A certificate program can also save students time and money if they are only looking to advance in one area. For example, an MBA in project management takes 39 hours, while the certificate requires 15, proving to be much more attainable for busy students.
A great thing about OBU's certificates is that the classes are the same as the MBA classes, only fewer are required. Even if students only want to get a certificate for the time being, they can complete their certificate and then consider returning to get their MBA at a later date using the credits already received.
"Receiving a certificate allows a student the chance to not only earn a certificate in a certain area, but also work toward earning an MBA," says Ashley DeKock, director of communications at OBU's College of Graduate and Professional Studies.
Don't wait any longer to get the training and knowledge you need to stand out. Interested in getting your certificate? Contact us today!