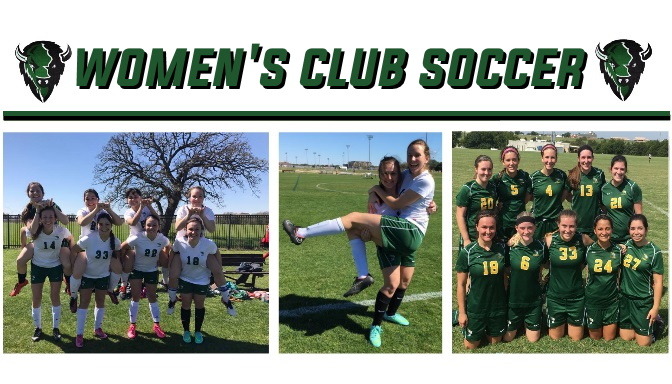 Organization

We are a group of young women that enjoy playing soccer at a higher level and strive to make our club one of the best on campus!
Activities
We practice at least twice a week and have played other Club Teams from Oklahoma. We also combined with our Men's team last Spring to play in a Co-Rec League and had a fantastic experience. Our current schedule is being developed to play in a few tournaments and other intercollegiate games.
Membership
Membership requirements include having a team mindset, participating in practices, tournaments, and other various club functions. Dues are based off of needs for the club and are voted upon by members.
Tryouts/Meet the Team
During Welcome Week we will have a booth at "Un Cuerpo," where you can visit with team members and find out dates the team has set for Open Gyms and Tryouts.
Leadership
All clubs are student led and comprised of two Co-Chairs voted on by the team. Scholarship opportunities may be available for Leadership positions!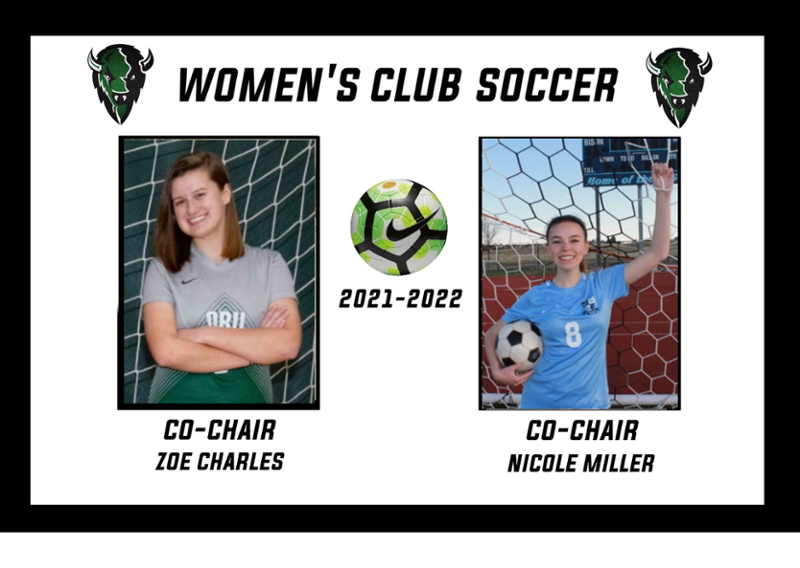 If you are interested in learning more about our club, please feel free to contact us at: