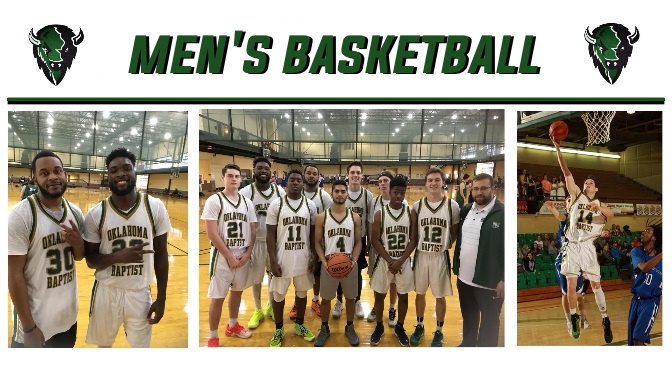 Organization
We are a group of young men who enjoy the game of basketball and want to compete on a high level. Our goal is to strive to make the OBU Men's Club Basketball program one of the best experiences you will have on campus.
Activities
We practice twice a week and have played several different levels of intercollegiate competitions; including Club Teams, JV Teams, and Jr. Colleges. We utilize practice time for scrimmages in order to have game scenario situations to work on for team cohesiveness.
Membership
Membership requirements include having a team mindset, participating in practices, tournaments, fundraisers, and other various club events. Dues are varied based on activity and items purchased throughout the year.
Tryouts/Meet the Team
During Welcome Week we will have a booth at "Un Cuerpo," where you can visit with team members and find out dates the team has set for Open Gyms and Tryouts.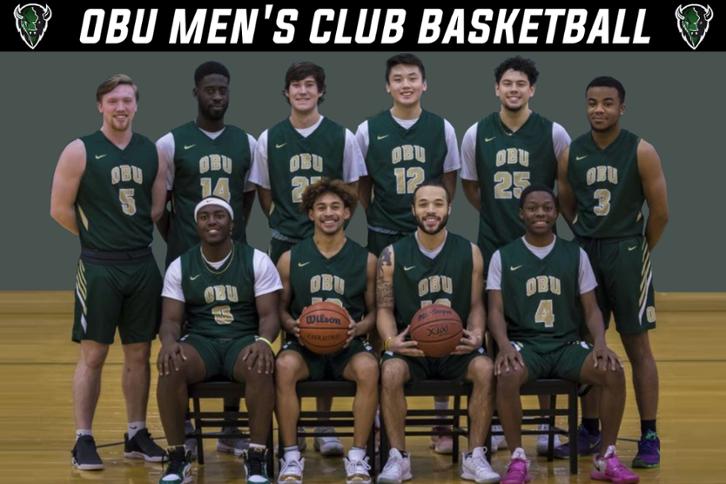 Leadership
All clubs are student-led and comprised of two Co-Chairs voted on by the team. Scholarship opportunities may be available for Leadership positions!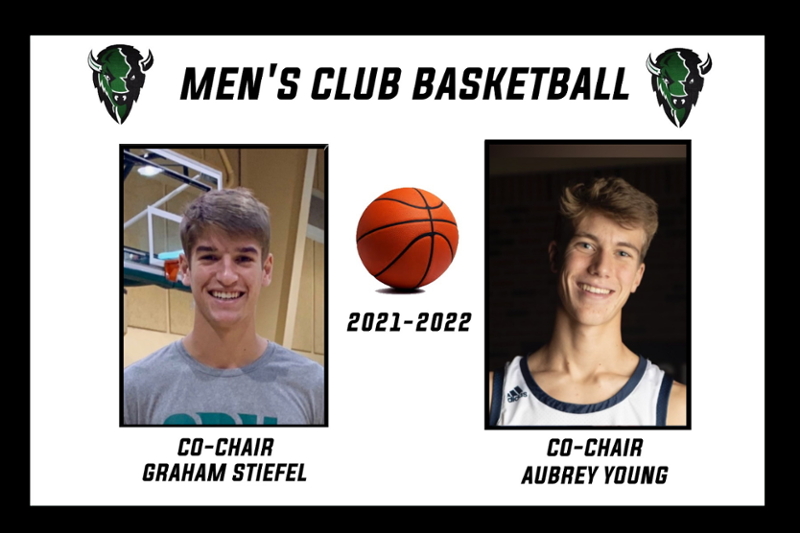 If you are interested in learning more about our club, please feel free to contact us at: