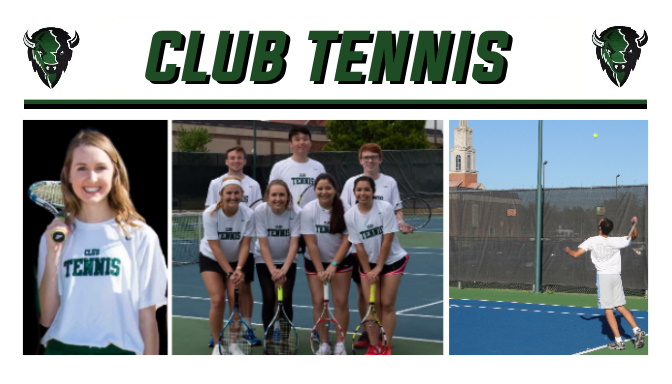 Organization
We are a group of young men and women who love the sport of tennis and want to still compete at a high level. Our goal is to build a community of players who enjoy tennis and want to strengthen our faith through relationship.
Activities
We practice a few times a week and play at multiple levels of intercollegiate competitions; including other club teams, JV programs; and Jr. colleges. Team boding is an important focus for us and we desire to build Christian relationships through our love of the sport.
Membership
Membership requirements include having a team mindset, participating in practices, tournaments, fundraisers, and other various club events. Dues are subject to activities that are voted on by the club.
Tryouts/Meet the Team
During Welcome Week we will have a booth at "Un Cuerpo," where you can visit with members and learn more about specific dates to tryout/meet the team.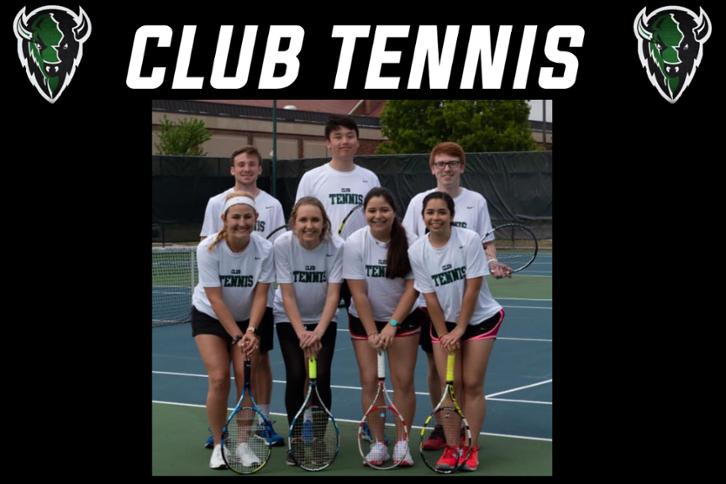 Leadership
All clubs are student led and comprised of two Co-Chairs voted on by the team. Scholarship opportunities may be available for Leadership positions!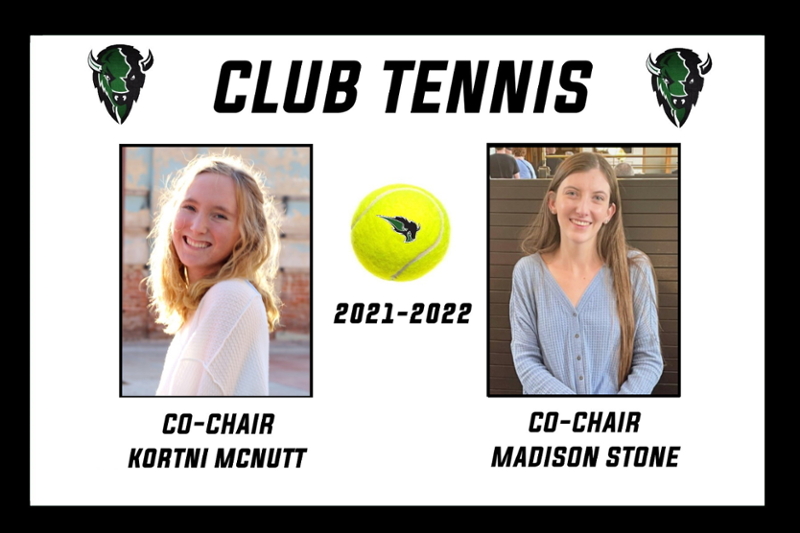 If you are interested in learning more about our club, please feel free to contact us at: