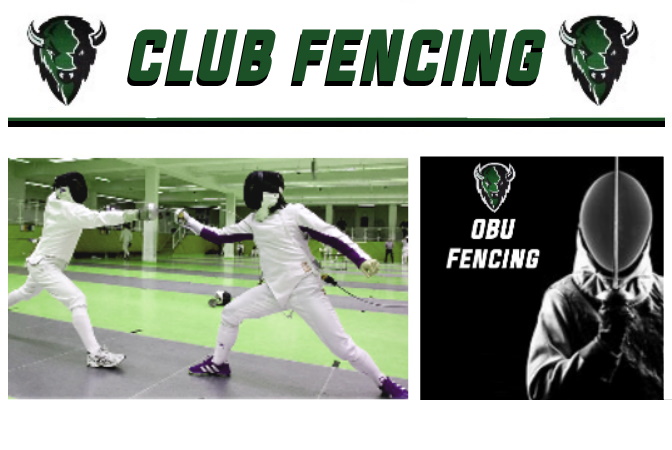 Organization
We are a community of climbers that trains together with intent to grow better and stronger in our sport as we prepare for competition. We have a competitive team in addition to our Fencing family!
Activities
The Fencing Team has just formed and we plan to compete in competitions later this academic year. 
Membership
This is a competitive OBU Club Sport. Members of the OBU Fencing Team are expected to attend practices, train for competition, and compete.
• Members must attend team practices.
• Members must make every effort to compete.
• Members must pay membership dues determined by the club.
Team
During Welcome Week we will have a booth at "Un Cuerpo," where you can visit with team members and find out dates the team has set for Open Gyms and Tryouts. Prospective students can attend a booth at any Bison Day hosted by the University.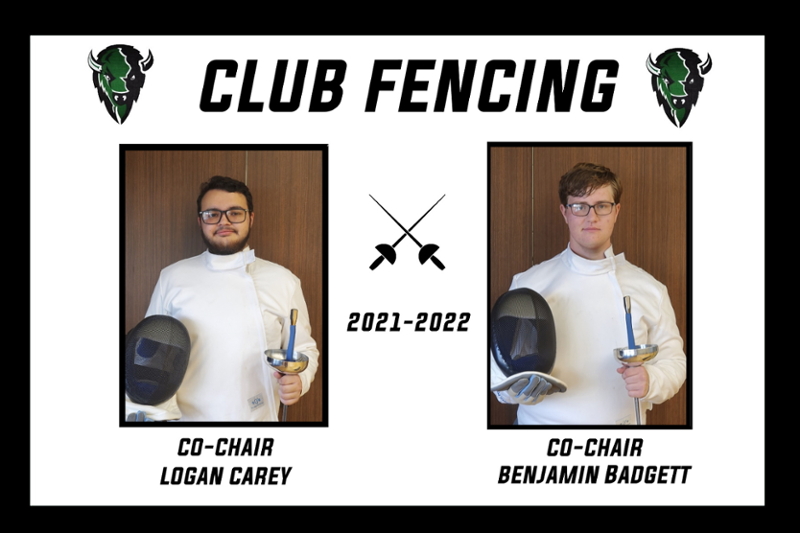 If you are interested in learning more about our club, please feel free to contact us at: