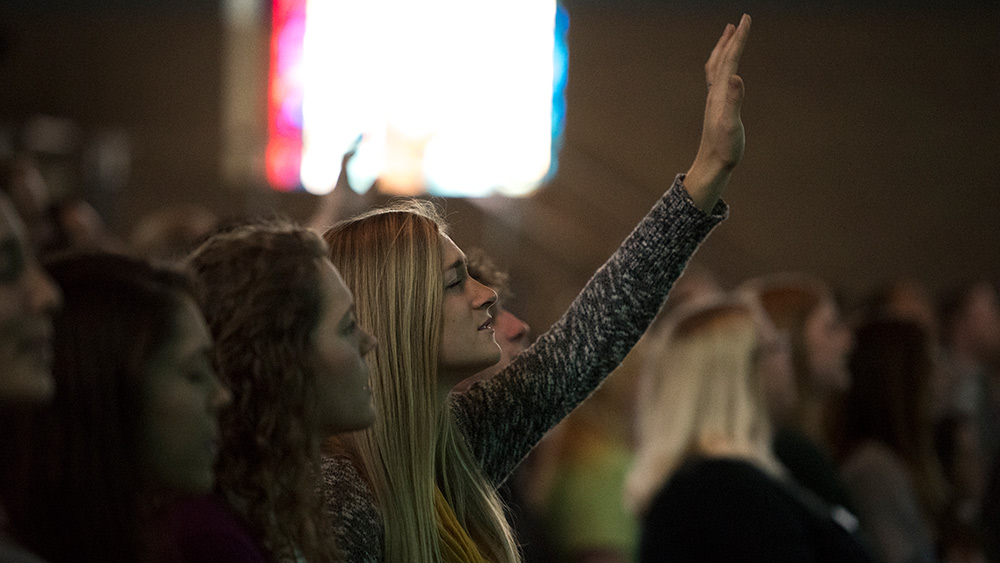 Jade Hansen
Recent OBU Exercise Science Graduate, December 2013
The Job Search
The toughest thing about the job search is finding a place where I can apply my skills while also doing something I can be excited about every morning. Coming right out of college it was difficult finding something with very little experience.
The Interview
The scariest part of the interview is not knowing who you would be facing and what those people would be like. In my interview I had to present a college prep lesson before an interview committee, it was nerve wrecking! Because of my meeting with the Career Development Office I was able to boldly and comfortably walk into the interview, and I did great.
Career Development
The Career Development Office jump started my career after OBU. I was able to be more relaxed by knowing I had a job waiting for me after commencement. The program dug into the research of job availability to help me find the best opportunities to begin my career and even continue higher education as a professional.
I am most excited about my new job because it will work with promoting college to those who have the potential to be a first generation college student. It will be special to watch them grow and invest in their future. I am also excited because I will be representing a great university.