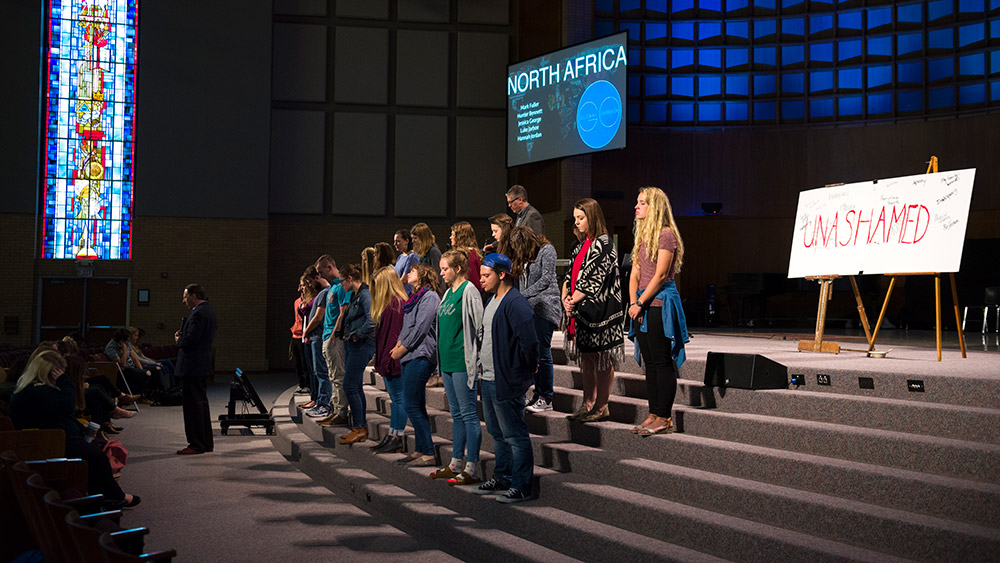 OBU Career Development office is pleased to offer career assistance to all Returning IMB Missionaries. We hope you find this page useful, feel free to utilize our resume templates, career assessments as well as access to the job links below. We thank you for your service and will continue to pray for the Lord to continue to provide opportunities for you to serve.
Resume Templates
Feel free to browse any of the following resume templates below, you'll find a variety of options to help you create, present, manage and share your professional credentials.
Career Assessments
Career Assessments are very useful tools for matching values, interests, abilities and skills to possible career options. Various career assessments are available from no cost to a small fee. Please contact the Career Services office for more information.
Here are a few Free Career Assessment Tools:
Resume and Interview Tutorials
-
-
How To Make Your Resume Stand Out To Recruiters brought to you by Careerealism.tv
Job Board
MinistryEmployment.com is a member of the Christian Career Network, providing job search and recruitment services for Christian Business, Ministries, Educational Institutions, Missions Agencies, and Churches. To gain access to thousands of ministry positions nationwide feel free to create a free profile.
ministryemployment.com is in no way affiliated with Oklahoma Baptist University, this is an external resource, using this site will direct you from the OBU Career Development site.